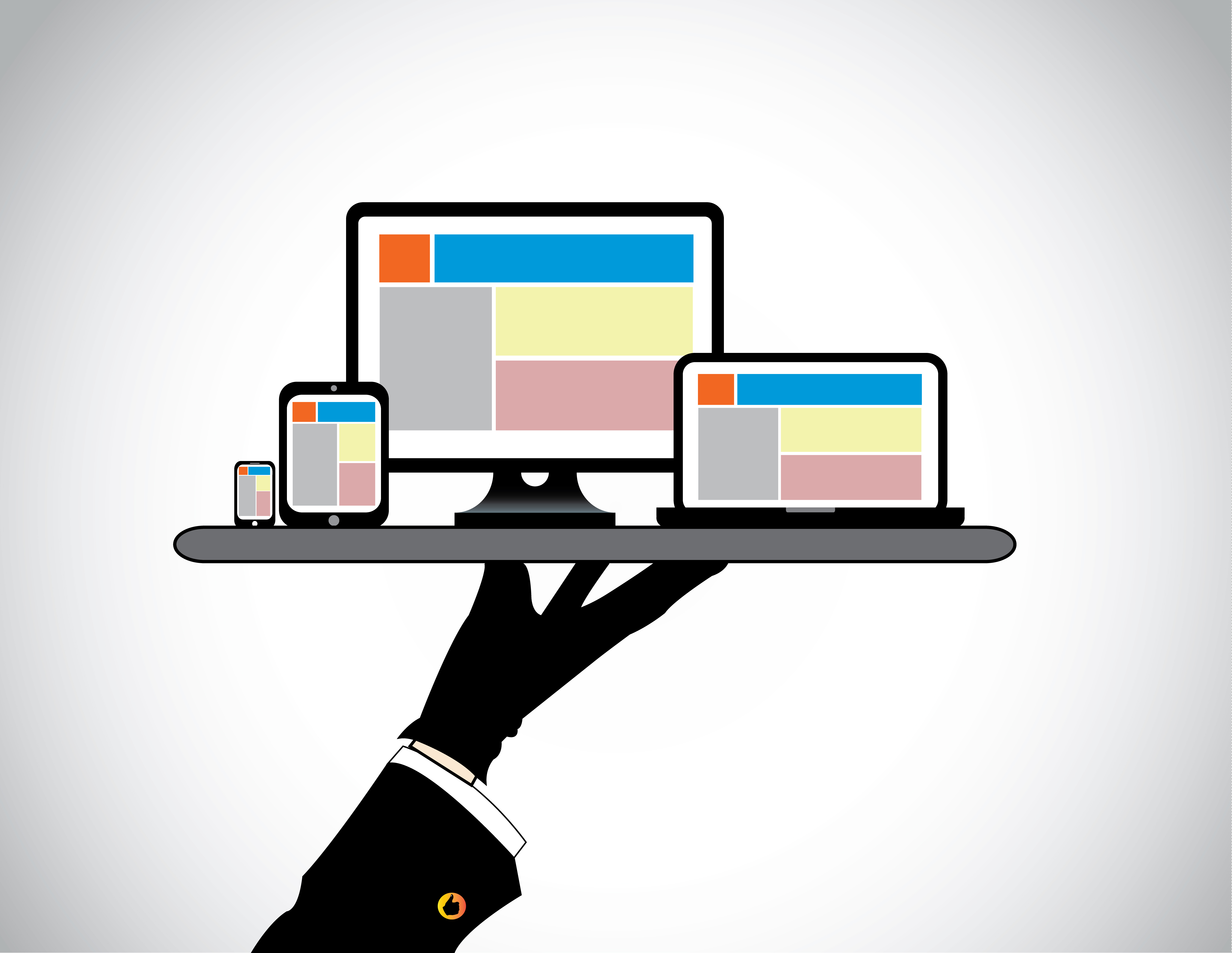 Q. Kindly give our readers an introduction to your business. Please include what your business is all about, in which city you are located and if you have offices in multiple locations/ cities.
A. When it comes to building websites, no one has been doing it as long, built more sites or served as many diverse client types as Simbus Solutions. And we have a long list of satisfied clients to back that up.  With more than one thousand sites completed, Simbus Solutions really is the one place you can get "Everything for the Web, in One Place! From website design and development, to hosting, Email Marketing and website promotion, we do it all; really well. Our experience has taught us that every project and every client is different. That's why we never assume, we always listen and treat you the way we would want to be treated.
Q. Kindly give us a brief description about yourself (it should include your brief educational or entrepreneurial background and list some of your major achievements).
A. Simbus is owned by Patrice Valentine. Patrice has over 15 years experience in sales, marketing, business development, and project management. Coupled with excellent interpersonal development and creative problem solving skills Patrice manages the Ferndale office and oversees all local sales.
From working with start-ups, to well established national franchise chains Patrice has helped launch over 6000 websites. Prior to starting Simbus, Patrice worked with a specialized marketing consulting firm where she gained experience in relationship marketing, print media, and project management skills. Patrice holds a degree in Psychology from Western Washington University.
Patrice has been nominated for several awards including Professional Woman of the Year and was named top 40 under 40 from the Puget Sound Business Journal.
Q. What inspired you to (start a new business venture) or (to make significant changes in an existing business)? How did the idea for your business come about?
A. We wanted to tackle the website world from a marketing point-of-view. Too often, websites go over budget and take way too long only to launch without proper calls-to-action or goals in mind. We aim to help the business launch a professional looking site, that functions well and offers real ROI.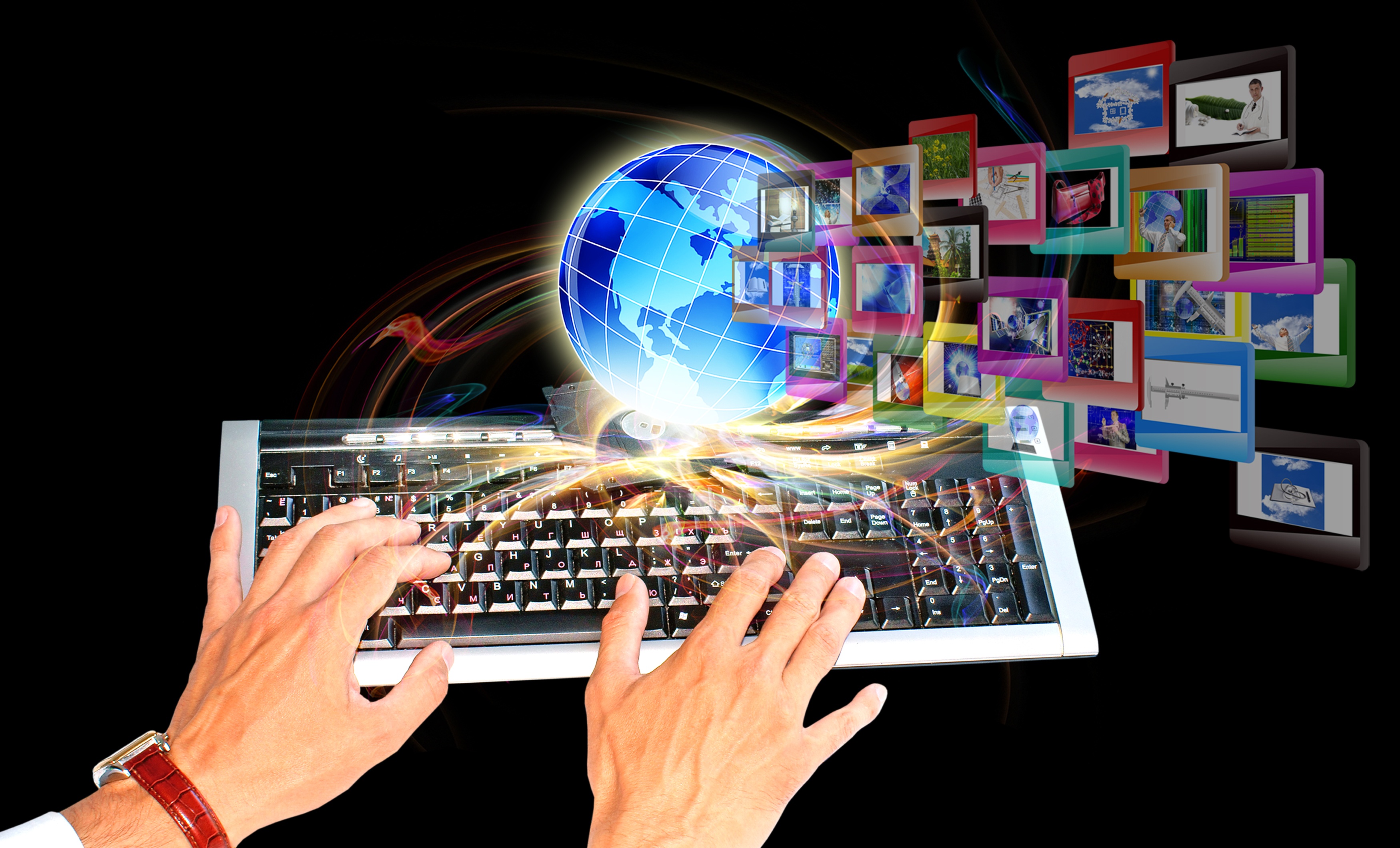 Q. What three pieces of advice would you give to budding entrepreneurs?  
A. Don't overthink things. Launch with your minimum viable product to see how the market responds. Don't let your ego get in the way of you pivoting and changing course if that is what the market decides. Learn from each failure.
Q. What would you say are the top three skills needed to be a successful entrepreneur?
A. Persistence, ability to take action, optimism
Q. How many hours do you work a day on average?
A. 8
Q. To what do you most attribute your success?
A. Persistence and the ability to adapt to change.
Q. How do you go about marketing your business? What has been your most successful form of marketing?
A. Word of mouth has been our best form of marketing. Networking and partnering with local organizations also helped us grow.
Q. Where did your organizations funding/capital come from and how did you go about getting it? How did you obtain investors for your venture?  
A. This company is self funded. The only investors are the owners.
Q. What is the best way to achieve long-term success?
A. Set goals, take action, don't avoid the hard things, learn how to apologize, be bold.
Q. Where you see yourself and your business in 5 – 10 years?  
A. In 5 years, we will have 15 employees. Our clients will come to us easily and effortlessly as we have earned a reputation as problem solvers. In 10 years, we will have 40 employees and will have a corporate culture that makes coming to work both financially and spiritually rewarding.
Q. Excluding yours, what company or business do you admire the most?
A. Brambleberry and Birch Equipment are two businesses that have strong female leadership that are incredibly profitable and have a reputation for being the best.
Q. How important have good employees been to your success?
A. Having a good team can often be the difference between success and failure. Our employees are given ownership over their departments and ideas and are key to keeping this company growing.
Q. How long do you stick with an idea before giving up?
A. Assuming it is a good idea, we will stick with it until we have exhausted all avenues.
Q. What motivates you?
A. We are motivated by challenge. Solving a problem gives us a great degree of satisfaction and keeps us working towards the next challenge.
Q. How do you generate new ideas?
A. Being open minded and listening helps cultivate new ideas from everyone here.
Q. How do you define success?
A. If at the end of the day we did our best, learned something new or made someone smile, that's a successful day.
Save