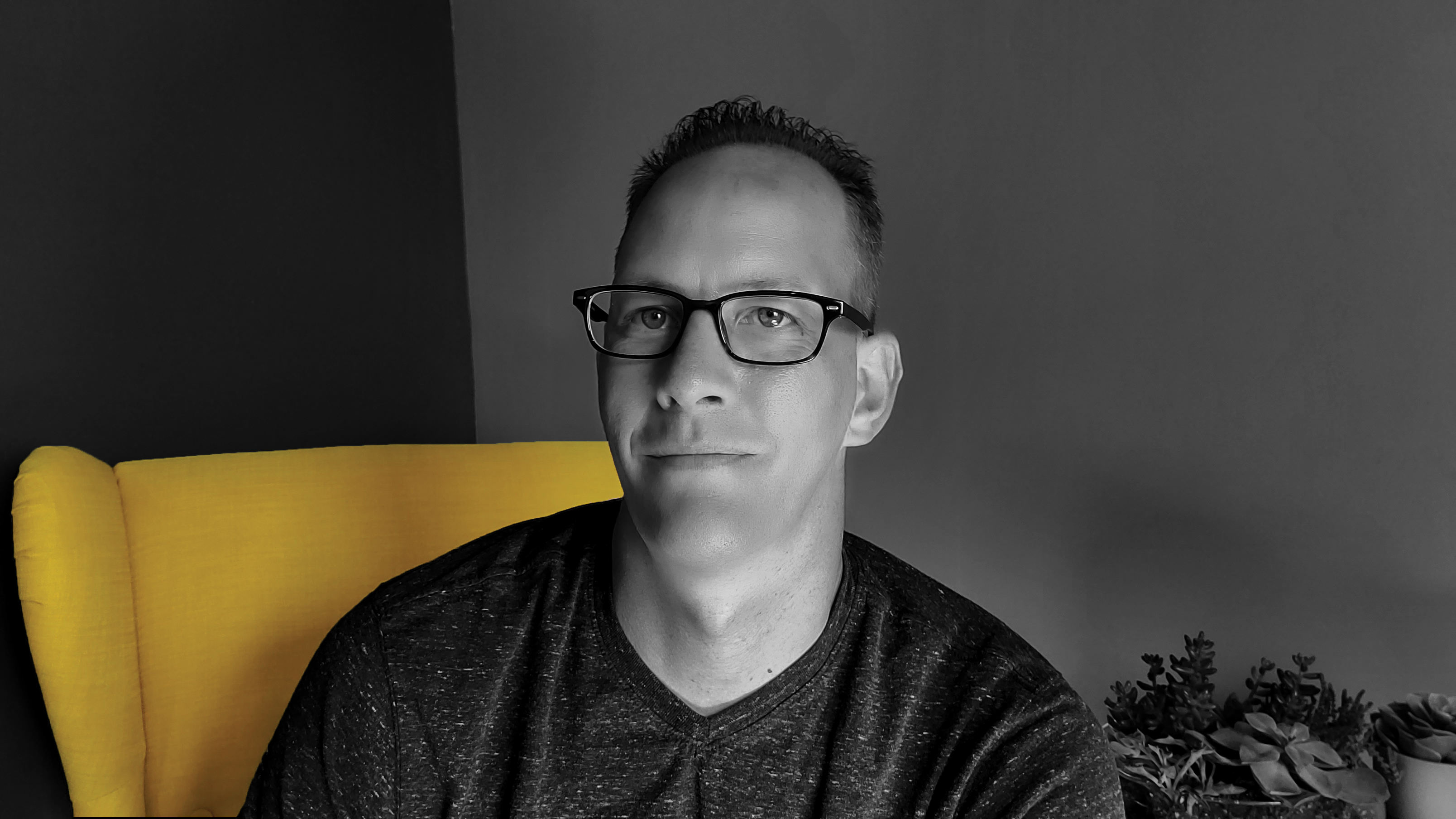 Question: Kindly give our readers an introduction to your business. Please include what your business is all about, in which city you are located and if you have offices in multiple locations/ cities.
Answer: Take Point Marketing is based out of Grantsville, Utah and we serve business owners who want to see more traffic from their website. Kind of like when you do a Google search for "best restaurants near me" and the results are listed. We help businesses owners rank higher in those results.
Question: Kindly give us a brief description about yourself (it should include your brief educational or entrepreneurial background and list some of your major achievements).
Answer: After high school I served in the ARMY and Oregon National Guard for 8 years before getting hired on as a satellite TV technician. After reaching the management level I was really drawn to launching my own online business where I could help small business owners succeed. A digital agency is the perfect way to do that!
Question: What inspired you to (start a new business venture) or (to make significant changes in an existing business)? How did the idea for your business come about?
Answer: In looking for an exit strategy from Corporate America, I wanted to find something I could apply my skills to. In helping my wife with her brick-and-mortar business, as well as trying my hand at affiliate marketing, I realized I could help other businesses through the challenges of SEO and PPC campaigns. Take Point Marketing was born!
Question: What three pieces of advice would you give to budding entrepreneurs?
Answer: 1. Get coaching. It is vitally important you find someone successful in your industry and get some coaching. It will shorten your learning curve like you won't believe! 2. No matter how big or small your business is, success will always come down to relationships. Get good at building relationships with your customers and employees. 3. Lead with value. Always be willing to give something away to your customers to build trust and show you are passionate about helping them succeed. Make it about them, not you.
Question: What would you say are the top three skills needed to be a successful entrepreneur?
Answer: 1. You must be a dreamer. Without a burning desire that keeps you up at night, you won't push through the work necessary to succeed. 2. Be willing to work. Be willing to do what others are too lazy to do so you can later live a life they can't. At the end of the day, hard work beats talent when talent doesn't work hard. 3. Be a lifelong learner. Constantly be learning about your industry and areas of interest. Technology changes too fast to not be consistently getting new information.
Question: How many hours do you work a day on average?
Answer: Depending on the client load 10-12 hours.
Question: To what do you most attribute your success?
Answer: Learning to stack small wins. By stacking small wins, it built confidence in me that I could achieve great things. That I could do more to make a positive impact on others and add value to people. If I never learned to stack small wins, I would have never had the confidence to achieve any level of success in my life.
Question: How do you go about marketing your business? What has been your most successful form of marketing?
Answer: Early on it was really just working with people I already knew, and I had relationships with. By helping them at a discounted rate not only was I able to learn and streamline our processes, but I was able to get positive reviews which lead to future clients to serve. Beyond that it is leading with value and being willing to help business owners with some SEO tips to get them started.
Question: Where did your organizations funding/capital come from and how did you go about getting it? How did you obtain investors for your venture?
Answer: Like a lot of folks these days, I bootstrapped it. I borrowed some money from the bank for an extensive coaching program, and then got to work.
Question: What is the best way to achieve long-term success?
Answer: I think it is imperative to trust, delegate, and build positive relationships. Business owners who insist on doing everything themselves because they don't trust or delegate tasks, burn out overtime. You must be willing to let go of the reins and trust others to do the job you are empowering them to do. Positive relationships with partners, customers, and employees will gain you more long-term success than anything else you will ever do.
Question: Where you see yourself and your business in 5 – 10 years?
Answer: I see us being a force to be reconned with in the marketplace and having helped thousands if not tens of thousands of business owners improve their online presence!
Question: Excluding yours, what company or business do you admire the most?
Answer: Hands down the ENTRE Institute. Never have I seen a company so passionate about truly helping others in every aspect of their life. It is an amazing company ran by amazing people, and it just continues to get better!
Question: How important have good employees been to your success?
Answer: Good employees are paramount. As a leader you have to be willing to understand your own strengths and weaknesses and build a team around you that creates a leadership 360.
Question: What motivates you?
Answer: The drive to be a better version of myself, and to help other business owners succeed. When you bring on a new client who is frustrated and are able to help them succeed, it is like no other feeling in the world!
Question: What is your favorite aspect of being an entrepreneur?
Answer: By far it is the feeling of accomplishment of knowing you built something that is yours. Not being told what you need to do and when you need to do it like a job. Not having to choose between what is right for your employees and customers and keeping your job like I've experienced with Corporate America. Owning your own business means you can run it the way you feel is right.
Question: If you had the chance to start your career over again, what would you do differently?
Answer: I would learn to be comfortable with who I am as a person way sooner. Lack of confidence was a roadblock for a long time for me. I was always comparing myself to others and measuring my worth based on my weaknesses instead of leveraging my strengths.
Question: Who has been your greatest inspiration?
Answer: My dad. You see, he was a dairy farmer, which means he worked constantly. I never really appreciated his work ethic until after he passed away and I reflected on how he lived his life. That reflection is what moved me from an, in all honestly, lazy employee to a "no excuses just get it done" employee. Every time I feel like I've done enough or start making excuses, I just think back to how he lived his life and what he would say to me at that moment. That is all I need to get back at it!
Question: What are some of the biggest mistakes you've made?
Answer: Letting fear and pride hold me back from taking action. If you allow it, fear will keep you from doing anything meaningful in your life, which means you lesson your ability to make a positive impact on other people. Fear didn't just affect me, I allowed to affect others through my inaction in ways I may never know.