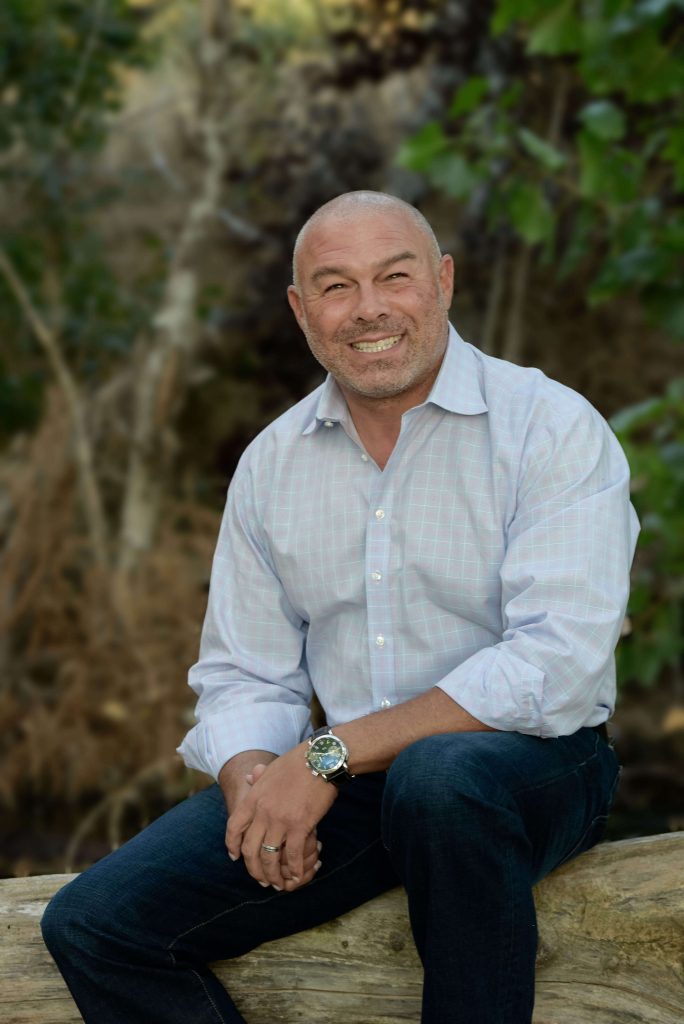 Q – Please give our readers an introduction to your business. Please include what your business is all about, in which city you are located and if you have offices in multiple locations/ cities.
Ans – We help investors and traders learn how to manage risk through our proprietary data algorithm known as order flow sequencing.
Q – Please provide a brief description about yourself (it should include a brief educational, work and/or or entrepreneurial background and list some of your major achievements).
Ans – BA, University CA '94. 1994 Venture Capital, Private equity firm as an analyst, later years large IB firms UBS, Bear Stearns. Sidestepped financial depression '08 & tried my hand in fine wine, as a partner at wine firm in Napa Valley. Used market analysis to buy and sell limited production fine wine to high net-worth clientele. Recession, continued longer than expected, closed shop and went back to what I know best, analyzing and trading markets. 2012 created the very first trading software strictly for analyzing large institutional order flow.
Q – What inspired you to start this business or get into this industry? Or to make significant changes in an existing business? How did the idea for your business come about?
Ans – I achieved my black belt in Taekwon-do & instructor degree and enjoyed teaching and helping my peers and others. After I was 1 of only a dozen who graduated from my very competitive class size of 200 at UBS, I knew I had a unique skill. While at UBS and Bear Stearns, as I rose through the ranks within the IB industry, I enjoyed taking junior traders under my wing and educating them on market analysis and risk, sharing the knowledge I've acquired over the years. Many went on to become great institutional traders and fund managers. In addition, I did very well in consulting tech executives and money managers on how to manage their risk exposures through financial derivative strategies. It's a great feeling when you know more about the CEO's company and how it relates to market analysis than the CEO himself. I knew then I was a "stand out" from the crowd and could rely on my own research capabilities vs. parroting what the firms analyst would recommend, who were often too late to the trade. As I delve deeper and ended up handling some of the largest tech executive accounts and one of the largest PE funds in the world of $25 Billion I knew my future was bright. Then came the financial depression of '08 and because of my analysis of Bear, I was able to leave the firm well before they went out of business. So because I've offered market analysis and trading advice to billion-dollar funds, tech titans of Silicon Valley, I figured I would have a niche offering to the individual. Giving them access to the same level analysis and trading advice, I gave to CEO's and money managers to the private individual but this time having a lasting relationship and a greater impact.
Q – What three pieces of advice would you give to budding entrepreneurs/business owners?
Ans – It may take longer than you plan to achieve your goals. (2) You have to be willing to sacrifice something important (such as family time) to achieve success as a business owner. (3) Accept that there will always be a continuing learning curve.
Q – What would you say are the top three skills needed to be a successful entrepreneur/business owner?
Ans – You have to be willing to take measured risks over and over again and accept that anything can happen at. (2) Never believe you have the game mastered and becoming arrogant with what you've learned. (3) There will always be a better mousetrap being built by someone younger and smarter than you are, and perhaps more willing to take greater risks.
Q – How many hours do you work a day on average?
Ans – I eat, sleep and dream about the markets; you could say there's no beginning or end to the workday.
Q – To what do you most attribute your success?
Ans – Thinking different and never allowing myself to feel like a victim; taking responsibility and always willing to learn something new.
Q – How do you go about marketing your business? What has been your most successful form of marketing? (Word of mouth, referrals, online, etc.)
Ans – I hate marketing and sales so to compensate, I work very hard to do my best with every client, so I can grow organically through word of mouth and referrals. I am always looking to add value and find a way to do more for others than anyone else does.
Q – Where did your organizations funding/capital come from (yourself, investors)? IHow did you go about getting it? How did you obtain investors for your venture?
Ans – Bootstrapped myself, I've tried partners but they never work as hard as I do so then I have resentment. I can only count on myself.
Q – What is the best way to achieve long-term success?
Ans – Love yourself and your family. Say hi to everyone with a sincere smile. Don't be afraid to fail, because if you're not failing, you're not learning.
Q – Where you see yourself and your business in 5 – 10 years?
Ans – I'd love to have my 2 boys running the business after they've graduated college so I'll hold the front for another 16 years.
Q – Excluding yours, what company or business do you admire the most?
Ans – I admire any business whose main purpose is to help their community and humanity at large.
Contact Details :
Company Name: Red Bridge Capital LLC
Address: El Dorado Hills, CA, 95762
Tel No.: 415-308-8978
Email Id: Info@imftracker.com
Url: https://www.redbridgecapitalconsulting.com