At Pierre Carr, couples benefit not only from the knowledge and experience founder Michelle Pierre-Carr has of the region, but also from the fact that they have a person physically present in the UK helping them with their destination wedding. To know more about Pierre-Carr and its founder Michelle Pierre-Carr, read on.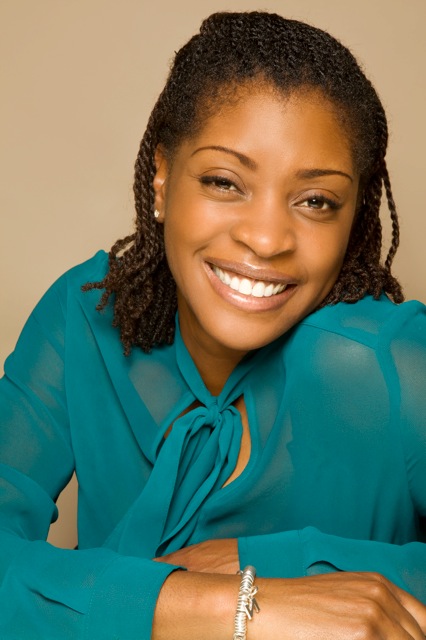 Q: Kindly give our readers an introduction to your business. Please include what your business is all about, in which city you are located and if you have offices in multiple locations/ cities.
Ans: Pierre Carr, a UK based Caribbean destination wedding planning company was created to bridge the gap for busy couples wishing to have the wedding of their dreams on a Caribbean island away from home. Recently, we have also got into organising special wedding events in the UK for couples whose family and friends haven't been able to travel but want to help celebrate their union at home. Pierre Carr, both designs and coordinates the perfect luxurious wedding– thus alleviating the pressures of what can be a particularly overwhelming and stressful occasion.
According to researcher Mintel, one in six British couples now marry overseas. And I am one of those such statistics. Inspired by my own stylish destination wedding, I decided to fill the gap in the market for a specialist service that would far exceed the expertise of any travel agent or venue coordinator.
'We are definitely a niche UK service', says Michelle. There is so much more to a Caribbean wedding than what a 'brochure wedding package' promises, and at Pierre Carr we thrive on creating unique, tailor-made tropical island weddings whilst offering a very personal service."
Specialising in weddings in Barbados, Jamaica, Antigua, St Lucia and now the UK Pierre Carr offers a variety of services from a full planning service for the bride who wants a stress free engagement to individual services such as organising excursions, wedding rehearsal dinners and finding a dress for brides who are happy to just get help in specific areas. Planning a wedding is stressful. Planning a wedding overseas takes that stress to a whole other level! So at Pierre Carr it's all about reducing stress, saving time and costs.
Q: Kindly give us a brief description about yourself (it should include your brief educational or entrepreneurial background and list some of your major achievements).
Ans: Committed to professionalism within the wedding industry, I am a Professional Bridal Consultant within the Association of Bridal Consultants and a member of the UK Association of Wedding Planners and adheres to their code of ethics.
Besides being a Commonwealth silver medallist and former Great Britain international athlete, I have enjoyed a successful career in broadcast journalism spanning 15 years for such organisations as the BBC and The Press Association before creating Pierre Carr, Wedding & Event Design.
Q: What ignited the spark in you to (start a new business venture) or (to make significant changes in an existing business)? How did the idea for your business come about?
Ans: With happy childhood memories of golden beaches, breathtaking waterfalls and all year round sunshine, the Caribbean was the only choice for me to have my own stylish wedding which was also played a key role in my decision to create a company that would bridge the gap for couples wishing to do the same.
Besides being an international athlete, I have had a successful career as a broadcast journalist. But I think when you get married or go through a life changing event you reassess your life. For a long time, I had been looking to do something different and wedding design really fits in with my creativity, organisational skills and ability to consistently deliver. And that is what my company provides.