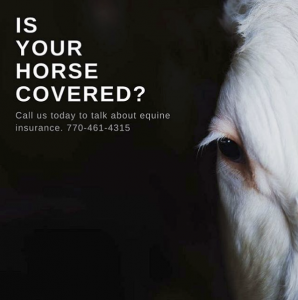 Q: Kindly give our readers an introduction to your business. Please include what your business is all about, in which city you are located and if you have offices in multiple locations/cities.
Ans: We are an independent insurance agency that specializes in insurance and investments. We are located in the city of Tyrone, GA.
Q: Kindly give us a brief description about yourself (it should include your brief educational or entrepreneurial background and list some of your major achievements).
Ans: I'm a native to Atlanta and a small business owner. I graduated from Woodward Academy and then attended Georgia State. I graduated in 1977 and began my career in insurance that same year. In 1993, I earned my Certified Insurance Counselor designation.
Q: What inspired you to (start a new business venture) or (to make significant changes in an existing business)? How did the idea for your business come about?
Ans: The idea of owning your business is an attractive one. Working for yourself includes it's own unique risks and rewards. I chose this path because it allows me to do what I love.
Q: What three pieces of advice would you give to budding entrepreneurs?
Ans: (1) Work hard. (2) The small things matter. (3) Treat people like you'd want to be treated.
Q: What would you say are the top three skills needed to be a successful entrepreneur?
Ans: Vision. Determination. A Strong Work Ethic.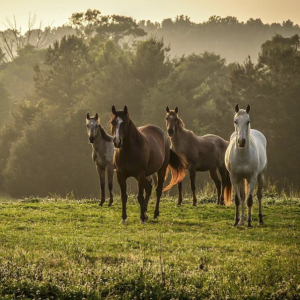 Q: How many hours do you work a week on average?
Ans: 40-50hrs.
Q: To what do you most attribute your success?
Ans: The Lord's favor, hard work, and doing business with honor and integrity
Q: How do you go about marketing your business? What has been your most successful form of marketing?
Ans: We've used various marketing tools. But if you take care of your clients, they will become your greatest marketing team. We strive for a type of excellence that is contagious.
Q: Where did your organizations funding/capital come from and how did you go about getting it? How did you obtain investors for your venture?
Ans: My dad and I started the agency.
Q: What is the best way to achieve long-term success?
Ans: Work like it. It's the difference between running a sprint and a marathon. You have to have the vision and the endurance.
Q: Where do you see yourself and your business in 5 – 10 years?
Ans: Stronger and more vibrant than ever. We have a fantastic team that is continuing to grow.
For more important visit http://harbinequineandfarm.com/
215 Greencastle Road
Tyrone, GA 30290
Tel: (770) 461-4315
Business Email Id: info@harbinequineandfarm.com
Business Hours: 7:30am – 4:30pm (Monday – Friday)