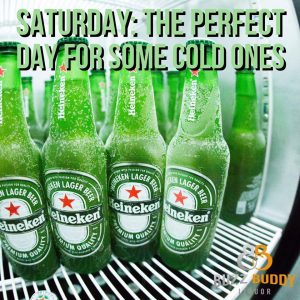 Question : How would you introduce your business to our readers? Please include the core mission and goals of your business. Where is your business located? Include multiple locations if applicable.
Answer : Buzz Buddy Liquor is located just off of Edmonton Trail in the City of Calgary. We are an omni channel Liquor Store retailer, and also deliver Our Liquor throughout the city of Calgary , within 1 hour.
Question : How would you describe yourself? Include a brief summary of your educational or entrepreneurial background, as well as some of your major achievements.
Answer : I would describe myself as an innovation focused entrepreneur. I tend to only involve myself in businesses that are driving to make an impactful change to an industry and consumer experience. I look to solve problems and add value in anything I do. Sometimes the consumer may not be 100% aware of a challenge/bottleneck in an experience however I believe in innovating on the customers behalf.
Question : What inspired you to start your business or significantly change your existing business? How did the idea for your business come about?
Answer : We realised that liquor retailing was an industry that hadn't evolved with technology as most other industries. This intrigued us to explore the different technologies and how they could be applied to liquor retail to enhance customer convenience.
Question : What three pieces of advice would you give to a budding entrepreneur?
Answer : Work backwards, put yourself in your target customers shoes and truly use their perspective in developing your product/service. Find a good accountant. Have a good contingency plan
Question : What are the top three skills needed to be a successful entrepreneur?
Answer :Self Driven. Innovative approach. Resourceful, ability to find experts in the areas you are not an expert in.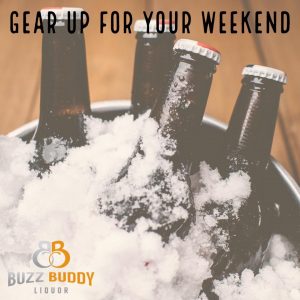 Question : How many hours, on average, do you work per day?
Answer : 11
Question : To what do you attribute your success?
Answer : Non stop focus on the customer experience. Constant continuous improvement.
Question : How do you market your business? What has been your most successful form of marketing?
Answer : Search Engine Marketing, Social Media, building word of mouth
Question : Where did your organization's funding and capital come from? How did you obtain investors for your venture?
Answer : Bank financing and self funded.
Question : What is the best way to achieve long-term success?
Answer : Not giving up and continuing to evolve your plan as you learn and grow.
Question : Where do you see yourself and your business in 5 to 10 years?
Answer : Possible expansion into new cities/geographies.
Question : Excluding your own, what company or business do you admire the most?
Answer : Amazon, Tesla
Question : How important have your employees been to your success?
Answer : Critical to our success and brand.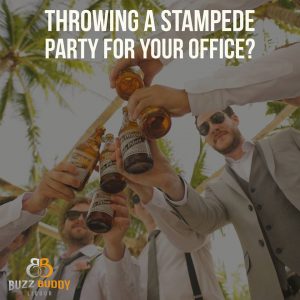 Question : How do you generate new ideas?
Answer : Listen to customers.
Question : What is your favourite aspect of being an entrepreneur?
Answer : Ability to be creative and lead a team of fantastic people.
Question : How has being an entrepreneur affected your family life?
Answer : There have been a lot of sacrifices.
Question : How did you decide on a location for your business?
Answer : We selected a location that was close to the centre of the city, giving us great range for our delivery service.
Question : Who has been your greatest inspiration?
Answer : Jeff Bezos – Founder of Amazon