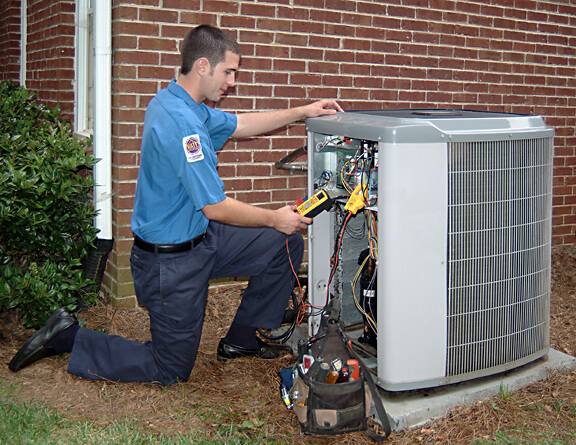 Q: Kindly give our readers an introduction to your business. Please include what your business is all about, in which city you are located and if you have offices in multiple locations/ cities.
Ans: We are Done Rite Services (Heating & Cooling) and we are based out of Tucson, Arizona. We specialize in HVAC in both residential some commercial applications. Make no mistake that we are versatile in plumbing as well. We will happily replace a water heater for you if needed.
We are currently available in the Tucson metro area along with the surrounding cities like, Marana, Oro Valley and Sahaurita.
Q: Kindly give us a brief description about yourself (it should include your brief educational or entrepreneurial background and list some of your major achievements)
Ans: We have a total of (3) technicians currently doing work for Done Rite, giving us a total of (17) years experience in HVAC, Plumbing & Electrical. Done Rite was started in October of 2014 and we have big plans to be around much longer!
We wanted to bring people a combination of ethical practices, quality service and dependable products in an industry where that was lacking. We want to build lasting relationships with customers who know we are giving them the right answers, are dependable, and will be around to help them, their families and their friends for years to come
Q: What three pieces of advice would you give to budding entrepreneurs?
Ans: Be willing to work hard, be honest, and be confident in your product. Don't sell people something they do not need or you would not use yourself. Be honest with people. Do not lie to sell a product of the week or something just because it benefits you, do what is right for both you and the customer. Many say this, very few are like us and actually do it. Finally work hard, take the timeto help people understand and earn their business
Q: What would you say are the top three skills needed to be a successful entrepreneur?
Ans: At Done Rite we believe that the key to any success is the right mind set, attitude, and determination. This is good advice for any field, really. You need passion and drive along with energy. You cannot give up easily
Q: How many hours do you work a day on average?
Ans: Until the job is done and done right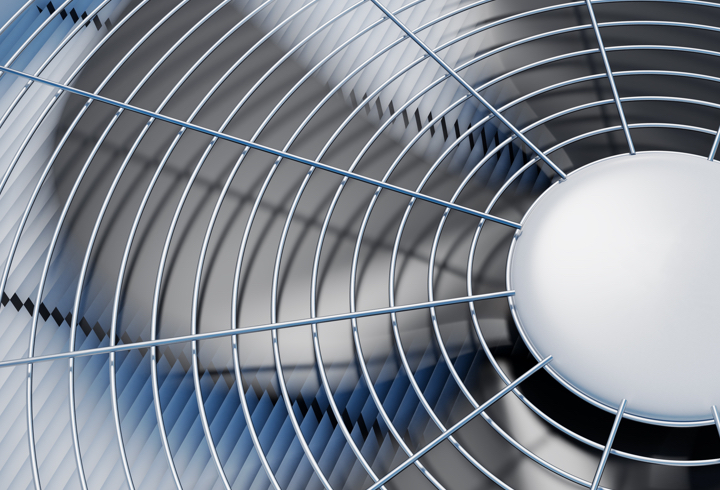 Q: To what do you most attribute your success?
Ans: Success can be measured in many ways. At Done Rite we feel most successful when we work together as a team and finish a project or job even better than the customer desired.
Q: How do you go about marketing your business? What has been your most successful form of marketing?
Ans: We are still finding our groove in marketing. However, we have recently put forth some huge strides in SEO and Google Ads. We know that this is a technological world we are now living in, so we are excited to grow with it. We utilize social media and again we do right by our customers so that they refer us to their friends and family
Q: Where did your organizations funding/capital come from and how did you go about getting it? How did you obtain investors for your venture?
Ans: We worked hard and saved for years. I invested my long earned savings into the company and then have turned around and put earnings right back into the company
Q: What is the best way to achieve long-term success?
Ans:By focusing on the customer and helping them. 100% Differentiate yourself and give people a reason and confidence to go with you
Q: Where you see yourself and your business in 5 – 10 years?
Ans: We see ourselves as a larger company but still focused on our service and doing the right thing for our customers by keeping them informed and offering the best combination of products and services, ones I would use myself in my own home and with my own family
Q: Excluding yours, what company or business do you admire the most?
Ans: I admire the businesses that have a great product, that do not have to be overly aggressive because they have a product people want and service people enjoy. Companies that stand behind that product and service such as Costco
For more information visit us at https://doneritesvcs.com/.