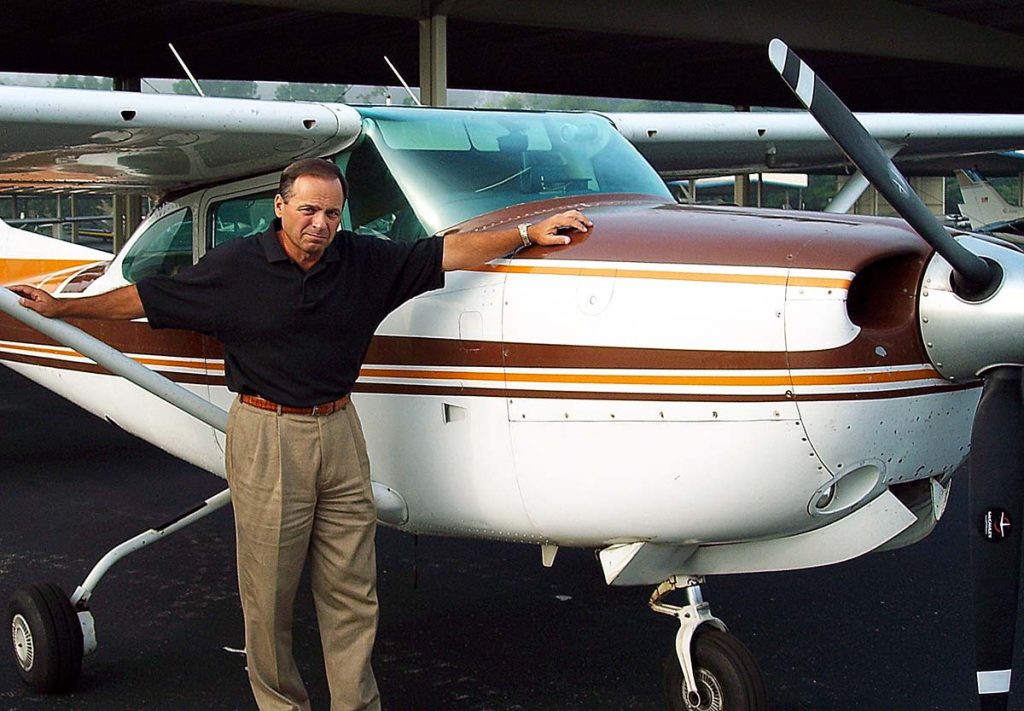 Q 1. Give the readers an introduction to your business. Please include what your business is all about, in which city you are located and if you have offices in multiple locations/ cities.
Ans: Pete Michaels Traffic operations cover all of East Tennessee based in Knoxville. We provide news and traffic reports with advertising attached on radio and TV stations. We reach more prospective customers for our advertisers than any other media outlet in East Tennessee. You can reach more people for less money and achieve results.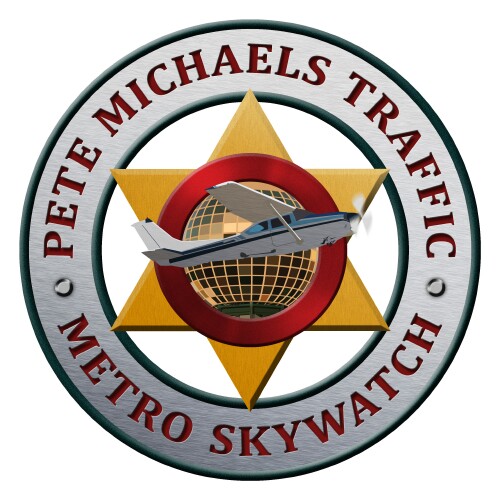 Q 2. Give us a brief description about yourself (it should include your brief educational or entrepreneurial background and list some of your major achievements).
Attended Syracuse University and the University of Tennessee.
Awarded Mayor's Achievement award.
Member AOPA Airplane Owners and Pilot's Association.
Member ARRL American Radio Relay League.
Q 3. What inspired you to form Pete Michaels Traffic? How did the idea for your business come about?
Ans: I saw an need that created an opportunity — real time traffic information as well as LIVE video from the air for TV stations. Many great business ideas simply come from finding a need and filling it.
Q 4. What three pieces of advice would you give to budding entrepreneurs?
Ans: If you are an entrepreneur, find a need for a service or a product and fill it.
Q 5. What would you say are the top three skills needed to be a successful entrepreneur?
Ans: A primary need is self-motivation. Making money is not necessarily a strong motivation on its own but lack of money is demotivating, so you need to have other reasons to provide your motivation to succeed. For example, sometimes it is just for yourself, but often is is for your family or perhaps simply to make a living and build security.
Q 6. How many hours do you work a day on average?
Ans: 7, but when you are in business for yourself you do whatever it takes no matter how long it takes! You WILL get out of YOUR business what you put into it.
Q 7. To what do you most attribute your success?
Ans: I'm not afraid to do what it takes to be successful no matter how much time it takes. One BIG mistake many business owners make is to "nickel and dime" their business by cutting corners on the tools they need to run their business and to stay ahead of the competition.
Q 8. How do you go about marketing your business? What has been your most successful form of marketing?
Ans: Making sure that my NAME is out there cross-promoting through any other venue I can access.
Q 9. Where did your organization's initial funding/capital and how did you go about getting it? How did you obtain investors for your venture?
Ans: I took my first sponsor contract to a banker I knew, and he loaned me the money I needed to buy the equipment I needed to expand including my first plane.
Q 10. What is the best way to achieve long-term success?
Ans: Keep it fresh, exciting and profitable. Realize that if you quit, someone will walk in and take over where you leave a void.
Q 11. Where do you see yourself and your business in 5 – 10 years?
Ans: Continuing… stations come and go but the formula works, and I will continue with it until I no longer can do what I need to do or sell.
Recommended Questions

Q 11. How important have good employees been to your success?
Ans: You will always need great support whether employees or contractors.
Q 12. How long do you stick with an idea before giving up?
Ans: I never gave up! Once the idea came to me, I pushed forward day by day.
Q 13. What motivates you?
Ans: I'm self motivated. I think of long-term security — providing for family including lifestyle, health and security. The idea of competition and succeeding where others cannot can be VERY motivating. There have been some along the way who tried to sabotage my dream, and they have fallen by the wayside.
Q 14. How do you generate new ideas?
Ans: Most are generated through the need for expansion or to keep ahead of competition.
Q 15. How do you define success?
Ans: Life is an ongoing journey both personally and in business with MANY unexpected ups and downs. Keep moving!
Q 16. How do you build a successful customer base?
Ans: Consistent follow-through from beginning to end. Suspects become contacts become prospects become clients.
Q 17. What is your favorite aspect of being an entrepreneur?
Ans: The only way you will ever make what you are actually worth is to work for yourself.
Q 18. What has been your most satisfying moment in business?
Ans: Succeeding where most said it could not be done. Continuing where most said it would not last. Doing what unsuccessful people are afraid to do or just won't to do
Q 19. What do you feel is the major difference between entrepreneurs and those who work for someone else?
Ans: Those in business for themselves are willing to take risks in order to achieve what they want — financial security and personal freedom — including the time and money to do what you want to do when you want to do it.
Q 20. In one word, characterize your life as an entrepreneur.
Ans: I have three: fulfilling, satisfying, productive.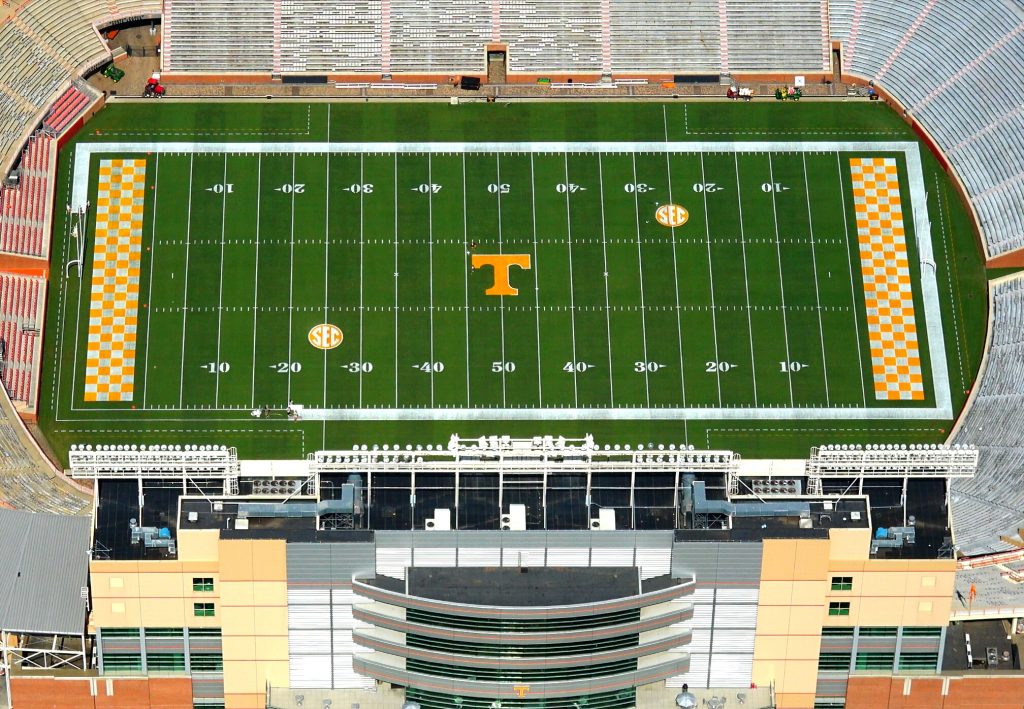 Q 21. What is your greatest fear, and how do you manage fear?
Ans: Fear is usually "False Evidence Appearing Real" so attacking it head-on gives you a great chance to overcome fear and succeed.
Q 22. How did you decide on the location for your business?
Ans: Need – Demand – Profitability
Q 23. What book has inspired you the most? (OR what is your favorite book?)
Ans: There are several:
"Old Man and the Sea"
"Son Yat-Sen, The man who saved China"
"How to Win Friends and Influence People"
"Surviving a Loss"
"Man of Steal and Velvet"
There are more.
Q 24. What are your hobbies? What do you do in your non-work time?
Ans: Golf, Racquetball, Amateur (Ham) radio, spending time with family and friends, Travel and more Travel
Q 25. What makes you happy?
Ans: Happy wife makes me happy! Family, children, grandchildren, keeping busy and productive. Staying healthy and fit!
Q 25. If you were conducting this interview, what question would you ask?
Ans: What is my greatest motivation? My biggest motivation is success in the face of competitors who, at times, have been cruel, mean, unfair and vicious. Success is the purest form of revenge.
Company Name – Pete Michaels Traffic
Website Url – https://petemichaelstraffic.com/