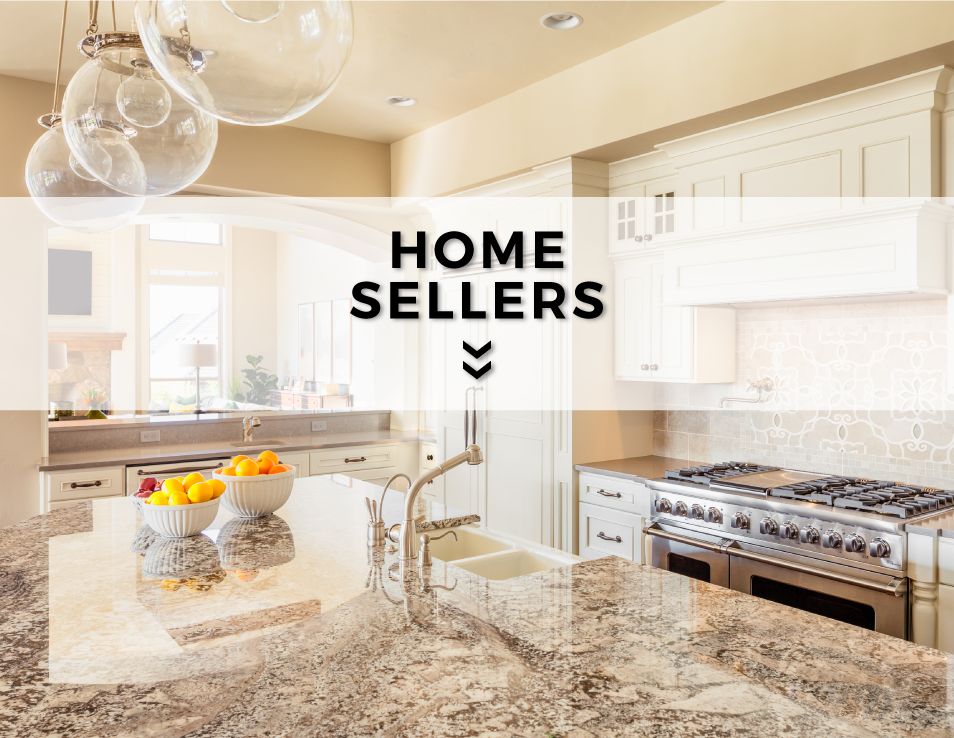 In order for your interview to be posted on Magazine/News Placement Sites, kindly answer the mandatory questions listed below. We would also suggest answering the "Recommended" ones though. Please understand the more questions you answer, the better your interview will look. If you want your business to be successful, you will have to be prepared to be interviewed by serious newspapers and magazines. So consider this as a Media training exercise. The list of questions we are asking are the ones most Public Relations Company uses to prepare you before scheduling an interview.
Please try and be honest and avoid "cliché" answers and PLEASE use complete sentences.
Also, make sure to send in a high resolution photo (preferably headshot) with this interview. If you can send additional photos (of your company) it will help. You can also send a video of your company with the interview. Please understand that the more information you send, the better your interview will stand out from others.
Please note we reserve the final right on selecting which answers to publish as well as story angles to use. If you want to preview the interview before we post it, kindly let us know.
Mandatory Questions
Q1 : Kindly give our readers an introduction to your business. Please include what your business is all about, in which city you are located and if you have offices in multiple locations/ cit
Ans : I'm all about helping people finding a great home for the moments of their lives in ways that are convenient and fit their busy lifestyle. Real Estate service from most Realtors hasn't really changed that much, while the tools to facilitate more convenient ways of meeting and viewing homes have matured into valuable assets that I use in providing convenient Real Estate Service to my Clients. I provide clients the context for homes that the internet can't provide. The Estrada Agency, gives you the whole picture of what a neighborhood is like and partners with you to get you that home where great moments can happen. The home selling process is similar, we provide a context while also bringing out your homes uniqueness and value. The Estrada Agency specializes in representing buyers and sellers from Irvine to the Newport Coast.
Q2 : Kindly give us a brief description about yourself (it should include your brief educational or entrepreneurial background and list some of your major achievements).
Ans : I came from the world of Information technology. Specifically, I worked in Business Intelligence, helping executives develop metrics to measure an organization's success. My biggest wins always had one thing in common, a strong bond between the developers and the users of the metrics. The success of everything has always been facilitated by the type of relationship I had and developed with whoever I was working with and it's the same in Real Estate.
Q3 : What inspired you to (start a new business venture) or (to make significant changes in an existing business)? How did the idea for your business come about?
Ans : Information Technology experienced a gutting of monetary resources. I was not immune to budget cuts and outsourced to organizations that I could only interact through service level agreements. I was no longer developing and maintaining relationships with people, I was managing service level agreements.
I wanted autonomy in an industry where I could provide value using what I've learned about relationships and technology to improve the customer experience. I felt that Real Estate was ripe for an improved service experience and that's what I wanted and here I am.
Q4 : What three pieces of advice would you give to budding entrepreneurs?
Ans : Be ready to make mistakes
Relabel mistakes and failures you'll experience a lot of them that doesn't make you a failure
Pivot seems like a good label for changing after something doesn't work
Revisit and assess your strengths often
Q5 : What would you say are the top three skills needed to be a successful entrepreneur?
Ans : Resilience, Networking, Focus
Q6 : How many hours do you work a day on average?
Ans : 13
Q7 : To what do you most attribute your success?
Ans : My wife, she keeps us afloat
Q8 : How do you go about marketing your business? What has been your most successful form of marketing?
Ans : Don't know yet
Q9 : Where did your organization's funding/capital come from and how did you go about getting it? How did you obtain investors for your venture?
Ans : Self Funded
Q10 : What is the best way to achieve long-term success?
Ans : Nurture relationships
Q11 : Where you see yourself and your business in 5 – 10 years?
Ans : Working more with affiliations
Recommended Questions
Q1 : What motivates you?
Ans : I know I can do it
Q2 : What are your ideals?
Ans : Integrity, honesty
Q3 : How do you generate new ideas?
Ans : Stare out into nowhere
Q4 : How do you define success?
Ans : Is it better than before
Q5 : What is your favorite aspect of being an entrepreneur?
Ans : Autonomy
Q6 : What has been your most satisfying moment in business?
Ans : Set my own direction
Q7 : What do you feel is the major difference between entrepreneurs and those who work for someone else?
Ans : Risk
Q8 : In one word, characterize your life as an entrepreneur.
Ans : Resilience
Optional Questions
Q1 : How has being an entrepreneur affected your family life?
Ans : Less vacations
Q2 : What is your greatest fear, and how do you manage fear?
Ans : No money, spend less money
Q3 : How did you decide on the location for your business?
Ans : It was near my house
Q4 : What are your hobbies? What do you do in your non-work time?
Ans : Rest
Q5 : What makes you happy?
Ans : Rest, spending time with my spouse
Q6 : What sacrifices have you had to make to be a successful entrepreneur?
Ans : Lower income
Contact Details :
Company Name : The Estrada Agency
Address : 1 league #60772, Irvine, CA, 92602
Tel No : 949-557-7979
Email Id : cesarestrada@estradaagency.com
Url : https://estradaagency.com