Kindly give our readers an introduction to your business. Please include what your business is all about.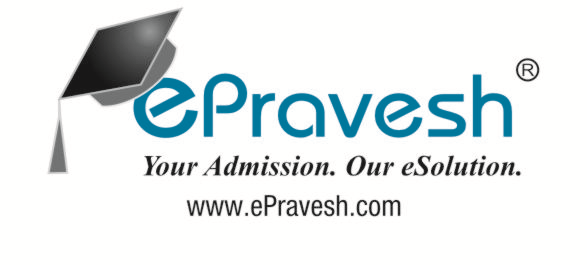 Splashgain Technology Solutions Pvt. Ltd. was founded in 2009 with the vision to establish itself as a prominent leader in IT products & product services in the education sector. ePravesh® is our flagship product with a vision to develop innovative online platforms for the education sector. We intend to build a virtual market place for all our innovative technology products with a focus on using latest technologies to bridge the digital divide and to bring in much needed reforms in the Indian education sector.
We are the creators of an innovative online platform for education. At all levels of education from pre-school to post graduation, student & parents apply to at least 5 to 10 institutes simultaneously to seek admission in one institute of their choice. The students and parents go through various levels such as admission form submission; documents attestation/photocopy, and subsequent communication with the educational institute which becomes a highly tedious process with many levels repetitive in nature.
Kindly give us a brief description about yourself (it should include your brief educational or entrepreneurial background and list some of your major achievements).
Swapnil Dharmadhikari
Founder and Director
Swapnil has close 6 years of experience in design, development and management of large scale Information Technology (IT) projects. Prior to establishing Splashgain, Swapnil worked at TATA Consultancy Services (TCS) and Geometric Software. His area of expertise include software prototyping, scalable web architecture, cloud computing and information security.
Samir Kamat
Co-Founder and CEO
Samir brings in more than 15 years of rich experience encompassing, Product Engineering, Software Quality Assurance & Testing, Large Scale Program Management, Delivery Centre Operations Management, Pre-sales and Sales.
What ignited the spark in you to (start a new business venture) or (to make significant changes in an existing business)? How did the idea for your business come about?
During 2006-07, Swapnil was applying to various MBA Entrance examinations and submitting forms of multiple B Schools across India. Swapnil found that process of applying to multiple institutes is tedious and lot of time is wasted by the students after the various processes such as getting demand draft from the bank, purchasing the prospectus by standing in the long queue of bank/post office, sending the application form along with required documents etc. Through this experiences and hearing similar experiences from his friends a colleagues, Swapnil decided to build a platform to not only help students but institutes as well. ePravesh® was born.