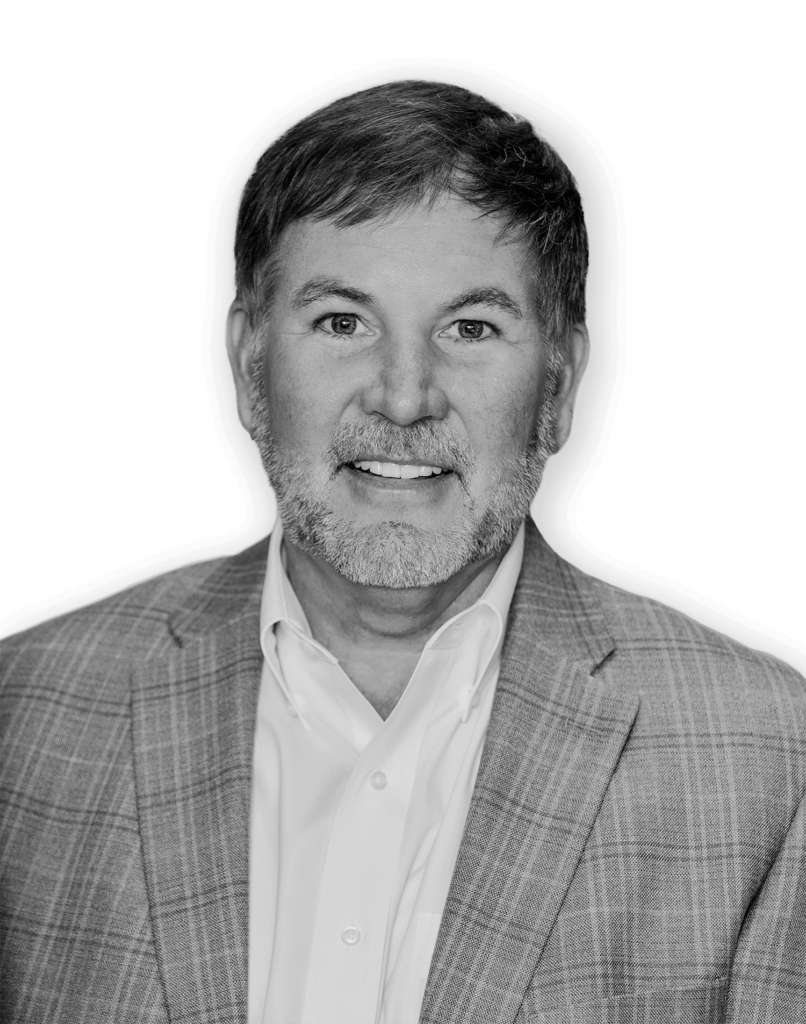 Q: Kindly give our readers an introduction to your business. Please include what your business is all about, in which city you are located and if you have offices in multiple locations/ cities.
A: Blackjack Paving provides milling, paving, sealcoating, marking, and more for asphalt and concrete surfaces. We have over 35 years of experience delivering expert workmanship and genuine customer care. We are located in Fairburn, GA, but we serve clients throughout the Atlanta area.
Q:Kindly give us a brief description about yourself (it should include your brief educational or entrepreneurial background and list some of your major achievements).
A:Jay: I graduated from the University of GA with a degree in economics. Since then, I have worked in management and entrepreneurial ventures. Throughout my career I have worked with medium and large sized businesses, so I can easily identify our clients' needs and offer solutions to resolve their asphalt or concrete problems.
Brad: I am a graduate from Indiana University in Bloomington. During my career in corporate America, I have helped optimize sales management teams and operations for many companies. Additionally, I have completed continuing education in leadership, professional sales, and management. My background gives me the skill set I need to effectively serve clients and direct our team.
Q:What three pieces of advice would you give to budding entrepreneurs?
A: Be prepared to work hard. Never compromise on your standards. Set a strong and professional example for your staff.
Q: What would you say are the top three skills needed to be a successful entrepreneur?
A: A strong work ethic, a constant desire for improvement, and a commitment to excellence.
Q: How many hours do you work a day on average?
A: Every day varies based upon the needs of our business. Regardless of the hours we work, we always prioritize stepping away to spend time with our families.
Q:To what do you most attribute your success?
A: Professional leadership, hard work, and dedication to our clients.
Q: What is the best way to achieve long-term success?
A: Planning for it. Success doesn't happen by accident often. You need to plan for how your business will be profitable and effective for the years to come. Set a good foundation for your business so it will have longevity as your company grows.
Q: Where do you see yourself and your business in 5 – 10 years?
A: We are hopeful that Blackjack Paving will continue to grow our team, serve more clients, and complete more projects with excellence.
Q: How important have good employees been to your success?
A: A good team is crucial to our success. The paving work can only be completed properly with the right combination of equipment and team members. We always seek to hire staff members with passion for our line of work and superior workmanship.
Q: How long do you stick with an idea before giving up?
A:We work together to constantly improve our practices and methods. If something is not working, we will let it go as soon as we find a better solution.
Q: What motivates you?
A: We are motivated from within to do our best. We are motivated to do our best for our customers. We are also motivated for the sake of making our families proud.
Q: What are your ideals?
A: Hard work, excellence, dependability
Q: How do you generate new ideas?
A: We brainstorm together. Our partnership makes Blackjack Paving more effective as we both bring different skills and thoughts to the table.
Q: How do you define success?
A: Having the respect of our clients, our staff, and our families.
Q:How do you build a successful customer base?
A: When you consistently exceed customers' expectations, you can build long-term relationships. A successful customer base is built on relationships. When a customer is pleased, they will stick with us and be more likely to recommend our services to friends and family.
Q: What is your favorite aspect of being an entrepreneur?
A: We enjoy the freedom to lead our business to our standards of service and excellence.
Q: What do you feel is the major difference between entrepreneurs and those who work for someone else?
A: Freedom
Q: What kind of culture exists in your organization? How did you establish this tone and why did you institute this particular type of culture?
A: We promote a positive team spirit within our business. Our projects go smoothly when every team member gives their best and communicates. Blackjack's success is built upon good communication, both between our team and our clients.
Q: In one word, characterize your life as an entrepreneur.
A: Busy
Q: How has being an entrepreneur affected your family life?
A: The life of an entrepreneur is hectic at times, but it does allow us to plan our time to prioritize family. Our family life benefits from the freedom we have as entrepreneurs.
Q: Do you believe there is some sort of pattern or formula to becoming a successful entrepreneur?
A: Every business is different, but the importance of hard work, dedicated service, and high standards is vital regardless of industry. As we said, success doesn't happen by accident, so these qualities are crucial
Q: What are your hobbies? What do you do in your non-work time?
A: Jay: I enjoy spending time with my family and investing in my community in Peachtree City. I am on the board for The Peachtree City Development Authority. I'm also active serving in youth sport programs and my church.