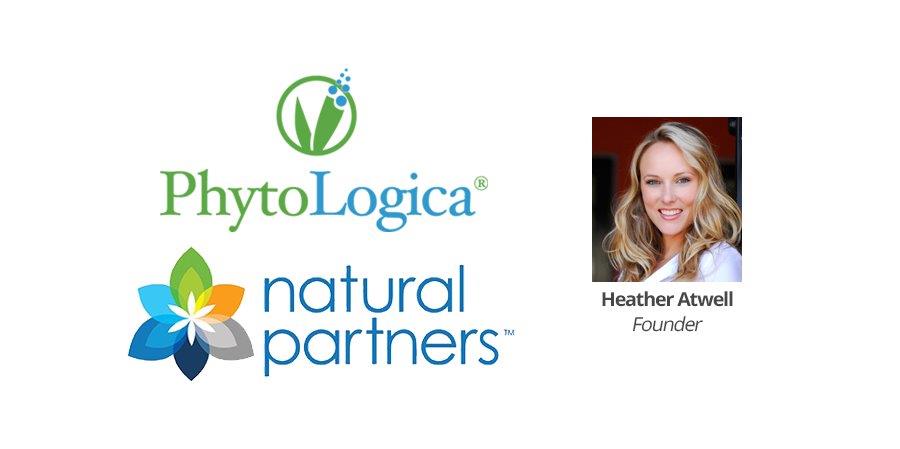 Q 1. Kindly give our readers an introduction to your business. Please include what your business is all about, in which city you are located and if you have offices in multiple locations/ cities.
Ans: The Health & Wellness Company was founded on my strong passion and belief in natural health solutions to heal ourselves from within. I created my first brand, PhytoLogica, that specializes in plant based health supplements for humans focusing on hemp as its core product line. We also offer natural immune support, detox products, and other essential products. My second brand, PhytoPaws, is also a natural health product line for pets. Our offices are headquartered in Basking Ridge, NJ.
Q 2. Kindly give us a brief description about yourself (it should include your brief educational or entrepreneurial background and list some of your major achievements).
Ans: I have been in the health and wellness industry for over 10 years which was birthed from my Dad getting ill with cancer. I learned as much as I could about natural solutions to healing ourselves and became an expert. I helped my Dad heal naturally and his stage 4 cancer went into remission! This experience awakened a passion and a purpose deep within myself that has also become my mission in life. Helping others learn what I know and providing products and information for health prevention as well as healing naturally from within has become my biggest and most fulfilling achievement.
Q 3. What inspired you to (start a new business venture) or (to make significant changes in an existing business)? How did the idea for your business come about?
Ans: My Dad getting sick with cancer is what inspired me to start The Health & Wellness Company and PhytoLogica. As much as it was a frightening and sad experience to watch him go through, it was also an enlightening one as we both learned so much about natural healing and the fact we have other options. I watched my Dad with my own eyes heal from being very sick to very healthy and cancer free from simply using tools God gave us here on earth that are plant based and natural products that can assist us to heal from within. I vowed to give back by spreading the word and the hope to others in search for natural solutions.
Q 4. What three pieces of advice would you give to budding entrepreneurs?
Ans: Never give up!
Trust your gut instinct!
Live your passion!
Q 5. What would you say are the top three skills needed to be a successful entrepreneur?
Ans: Follow through and being organized
Dedication
No fear
Q 6. How many hours do you work a day on average?
Ans: 7-10
Q 7. To what do you most attribute your success?
Ans: I have a wonderful partner who is also my fiancé and we support each other greatly during the ups and the downs. I call him my rock! I also would say my Dad as he tought me how to be an entrepreneur.
Q 8. How do you go about marketing your business? What has been your most successful form of marketing?
Ans: Marketing this type of business has not been easy as we have been selling hemp CBD products. Hemp CBD products have so many restrictions with marketing on google, social media, etc. We really have done pretty well by good old fashioned word of mouth and organic growth. However, we also do SEO, social media posts and magazine ads.
Q 9. Where did your organizations funding/capi tal come from and how did you go about getting it? How did you obtain investors for your venture?
Ans: My partner and I funded the company ourselves with our own money. We have not brought in any outside investors yet.
Q 10. What is the best way to achieve long-term success?
Ans: Pivot when its needed to fine tune strategies and trends. Never giving up and keeping your overhead expenses as low as possible so you can survive in any down times or disasters such as what happened with Covid 19 pandemic.
Q 11. Where you see yourself and your business in 5 – 10 years?
Ans: My goal and dream vision is to build a wellness empire and help millions of people around the world. We wanted to expand our product lines into different countries to become a global distribution.
Q 12. Excluding yours, what company or business do you admire the most?
Ans: Gaia
Source Naturals
Q 13. How important have good employees been to your success?
Ans: Your team is most important to our success as they are an extension of you. The synergy between the team is the energy that will drive the success.
Q 14. How long do you stick with an idea before giving up?
Ans: I'm pretty much a stickler on not giving up on anything if there is an underlying passion behind it.
Q 15. What motivates you?
Ans: Passion, health, wellness, healing from within, helping others heal, seeing results
Q 16. What are your ideals?
Ans: Plant based natural products, CBD for wellness, passion for health
Q 17. How do you generate new ideas?
Ans: Meditation, walking in nature
Q 18. How do you define success?
Ans: I define success by inner fulfillment. Connecting with source and living your passion is true success.
Q 19. How do you build a successful customer base?
Ans: Create amazing products that people talk about helping them! Word of mouth is the best way to build a solid customer base and keeping customers happy with excellent customer service.
Q 20. What is your favorite aspect of being an entrepreneur?
Ans: Being able to make my own schedule, being your own boss, ability to spend time with my loved ones and pets and creating your dream in reality.
Q 21. What has been your most satisfying moment in business?
Ans: My most satisfying moment in business is hearing people's testimonials of how my products helped them! This is what drives me!
Q 22. What do you feel is the major difference between entrepreneurs and those who work for someone else?
Ans: The major difference is if you have an entrepreneurial spirit or not. You have to be able to have the courage to take risks, have strong dedication, and be able to work all hours of the day and night if needed. Working for someone else usually you are able to check in and out and collect a steady paycheck which some people prefer, so its really a personality thing.
Q 23. What kind of culture exists in your organization? How did you establish this tone and why did you institute this particular type of culture?
Ans: Good vibes go a long way! Being kind and respectful to one another is key in a successful partnership with your team. No talking down or belittling or disrespecting anybody is allowed in our organization.
Q 24. In one word, characterize your life as an entrepreneur.
Ans: Freedom
Q 25. If you had the chance to start your career over again, what would you do differently?
Ans: I would have started strong with SEO with our business and not tried to do the usual traditional marketing tactics.
Q 26. How has being an entrepreneur affected your family life?
Ans: It hasn't affected negatively. It actually enhances it as I have more time to spend with my family and pets.
Q 27. What is your greatest fear, and how do you manage fear?
Ans: My greatest fear is speaking in large audiences. I actually grew up a stutterer and still stutter from time to time so it still haunts me. I just continue to speak when needed and it helps to release the fear and tension by just doing it.
Q 28. How did you decide on the location for your business?
Ans: We sell online, so we are available at any time and place! Ecommerce is the best business as your store is never closed and in every location!!
Q 29. Do you believe there is some sort of pattern or formula to becoming a successful entrepreneur?
Ans: I do believe there are traits of a successful entrepreneur. These traits are self disipline, dedication, being organized, having passion and loving what you are doing!
Q 30. If you could talk to one person from history, who would it be and why?
Ans: Marilyn Monroe. Because I loved her and want to know what happened to her really. She was a stutterer too, but still acted in movies, sang, etc. Such a beautiful icon and dyed too young.
Q 31. Who has been your greatest inspiration?
Ans: Gweneth Paltrow and Susan Sommers
Q 32. What book has inspired you the most? (OR what is your favorite book?)
Ans: Medical Medium Healing Protocols
Q 33. What are some of the biggest mistakes you've made?
Ans: Making decisions too quickly, not doing SEO sooner
Q 34. How can you prevent mistakes or do damage control?
Ans: Taking the time to make the right decision, meditating on the matter
Q 35. What are your hobbies? What do you do in your non-work time?
Ans: I love pilates! I love walking my dogs, playing tennis, hiking, cooking and swimming
Q 36. What makes you happy?
Ans: Cuddling with my animals, being with my family, cooking!
Q 37. What sacrifices have you had to make to be a successful entrepreneur?
Ans: Not making any money for a period of time as you build your business, so sacrificing normal things I would usually buy, etc..
Q 38. If you were conducting this interview, what question would you ask?
Ans: If you were to do anything in this world to give back to humanity, what would you do?
I would donate my time and money to cancer patients in need of help of any kind. Some cancer patients don't have family or money, so they are so lonely and hopeless. I would want to give them hope, encouragement, volunteer assistance, financial aid, etc!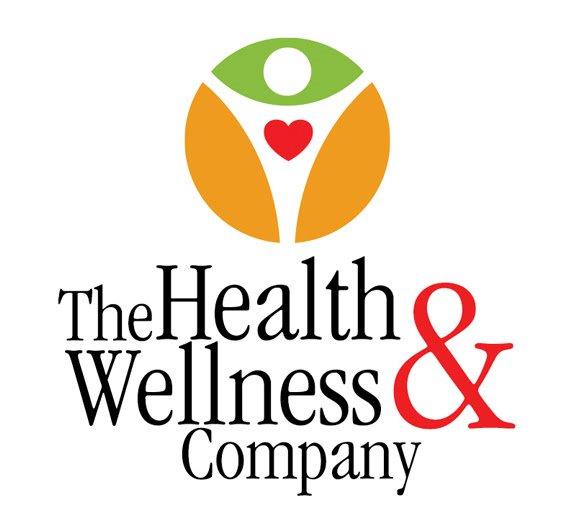 Company Detail:
Company : PhytoLogica
Contact : Heather Atwell
Address : 233 Mt. Airy Road 1st Floor
City : Basking Ridge
State : New Jersey
Zip : 07920
Phone : 800-961-9550
Email : contact@phytologica.com