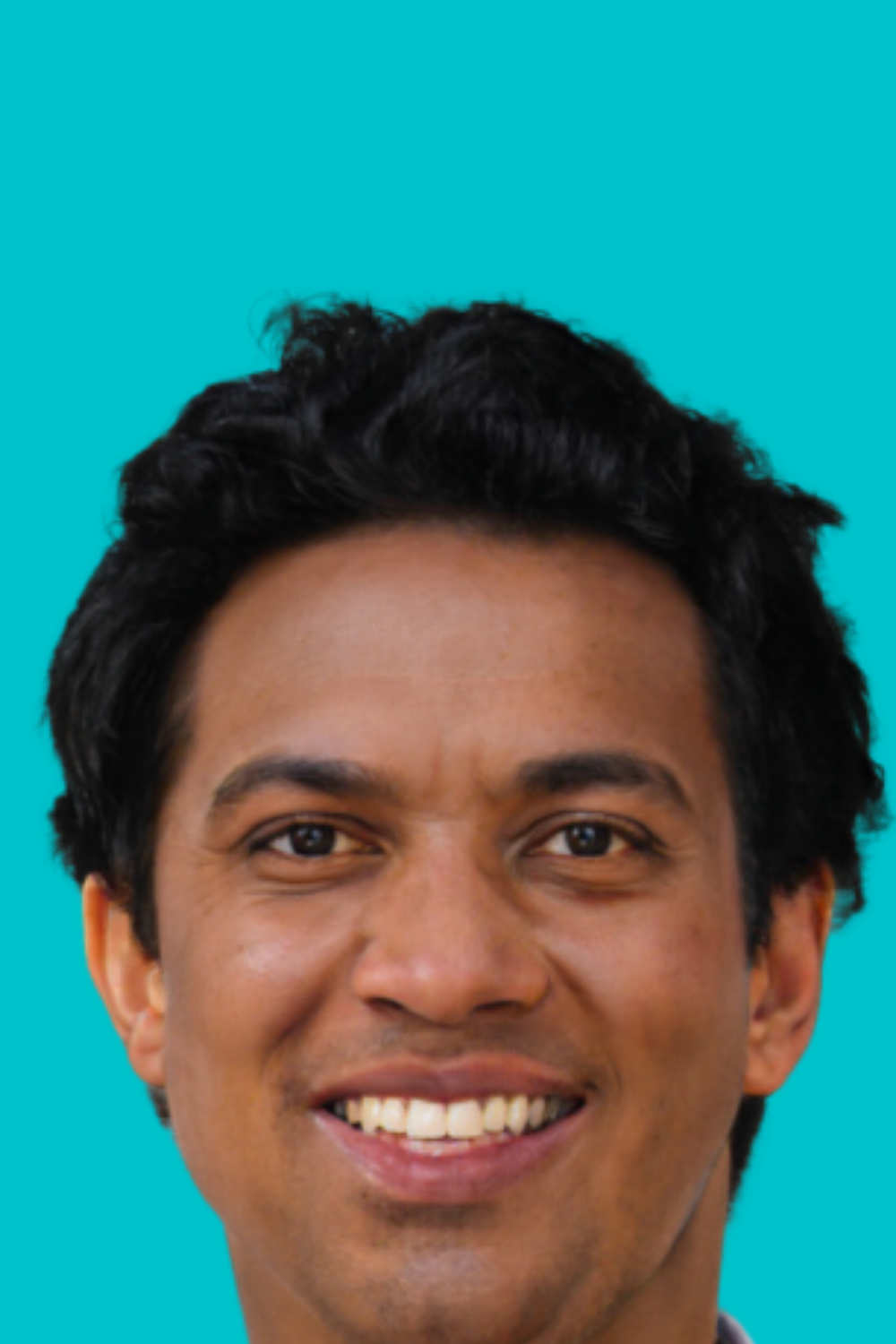 Q 1. Kindly give our readers an introduction to your business. Please include what your business is all about, in which city you are located and if you have offices in multiple locations/ cities.
Ans: We are a legal online gaming platform operating in India.
Q 2. Kindly give us a brief description about yourself (it should include your brief educational or entrepreneurial background and list some of your major achievements).
Ans: I'm a manager at Wefabet. I don't own the business but I have a good understanding of the business. I have many years of experience in the gaming industry and was part of a team managing a casino on board a cruise ship. I'm answering these questions on behalf of my boss.
Q 3. What inspired you to (start a new business venture) or (to make significant changes in an existing business)? How did the idea for your business come about?
Ans: My boss has many business interests, such as in hospitality, F&B, and retail. He felt that it is an opportune time to dabble in an online business now as practically everyone owns a smartphone these days and have easy access to fast-speed internet,
Q 4. What three pieces of advice would you give to budding entrepreneurs?
Ans: 1. Study the market. Look at what works and doesn't work in the current market situation.
2. Surround yourself with mentors who can offer you nuggets of advice that no business course or book can offer.
3. Be flexible. You may start with a particular idea, but along the way, be prepared to change directions as you see fit.
Q 5. What would you say are the top three skills needed to be a successful entrepreneur?
Ans: 1. Daring to fail and picking yourself up after a downfall
2. Flexibility to adapt to current market sentiments
3. Some knowledge of the hard-skills needed for the business plus lots of soft skills such as people management, client servicing etc.
Q 6. How many hours do you work a day on average?
Ans: 18 or more
Q 7. To what do you most attribute your success?
Ans: Family support and good fortune in meeting the right people
Q 8. How do you go about marketing your business? What has been your most successful form of marketing?
Ans: We try everything. From social media to word-of-mouth advertising.
Q 9. Where did your organizations funding/capital come from and how did you go about getting it? How did you obtain investors for your venture?
Ans: From our other businesses
Q 10. What is the best way to achieve long-term success?
Ans: To be flexible and adapt, and to strike when the time is right
Q 11. Where you see yourself and your business in 5 – 10 years?
Ans: We hope to grow into a household name in the online gaming business
Q 12. Excluding yours, what company or business do you admire the most?
Ans: Elon Musk's Tesla for his spirit of enterprise
Q 13. How important have good employees been to your success?
Ans: I have had the good fortune to have many outstanding and hardworking people on my team
Q 14. How long do you stick with an idea before giving up?
Ans: When it's eating too much into my capital and I don't see an imminent change in the near future, I'd decide to throw in the towel
Q 15. What motivates you?
Ans: Other successful business people
Q 16. What are your ideals?
Ans: Giving people 101% of what they paid for
Q 17. How do you generate new ideas?
Ans: By keeping an open mind and heart
Q 18. How do you define success?
Ans: When people say they benefit from the things I do
Q 19. How do you build a successful customer base?
Ans: I get people who have proven success in business development to join my team
Q 20. What is your favorite aspect of being an entrepreneur?
Ans: Starting something from scratch and seeing it grow into a fully independent enterprise
Q 21. What has been your most satisfying moment in business?
Ans: When I was just 27 and made my first million
Q 22. What do you feel is the major difference between entrepreneurs and those who work for someone else?
Ans: Entrepreneurs dare to leap into the unknown while employees work on what's established
Q 23. What kind of culture exists in your organization? How did you establish this tone and why did you institute this particular type of culture?
Ans: We believe that everyone has something to contribute and encourage everyone to dare to share their ideas, but of course, they must be constructive ideas!
Q 24. In one word, characterize your life as an entrepreneur.
Ans: Exciting
Q 25. How has being an entrepreneur affected your family life?
Ans: I have very limited time to spend with my family, but I make up by spending quality time with my wife and children. I also give them the best that money can buy.
Q 26. What is your greatest fear, and how do you manage fear?
Ans: Business people should learn ro overcome their fears
Q 27. Do you believe there is some sort of pattern or formula to becoming a successful entrepreneur?
Ans: Hard work + perseverance + luck + right timing + mentors
Q 28. What makes you happy?
Ans: Seeing my hard work bearing fruit
Q 29. What sacrifices have you had to make to be a successful entrepreneur?
Ans: Family time