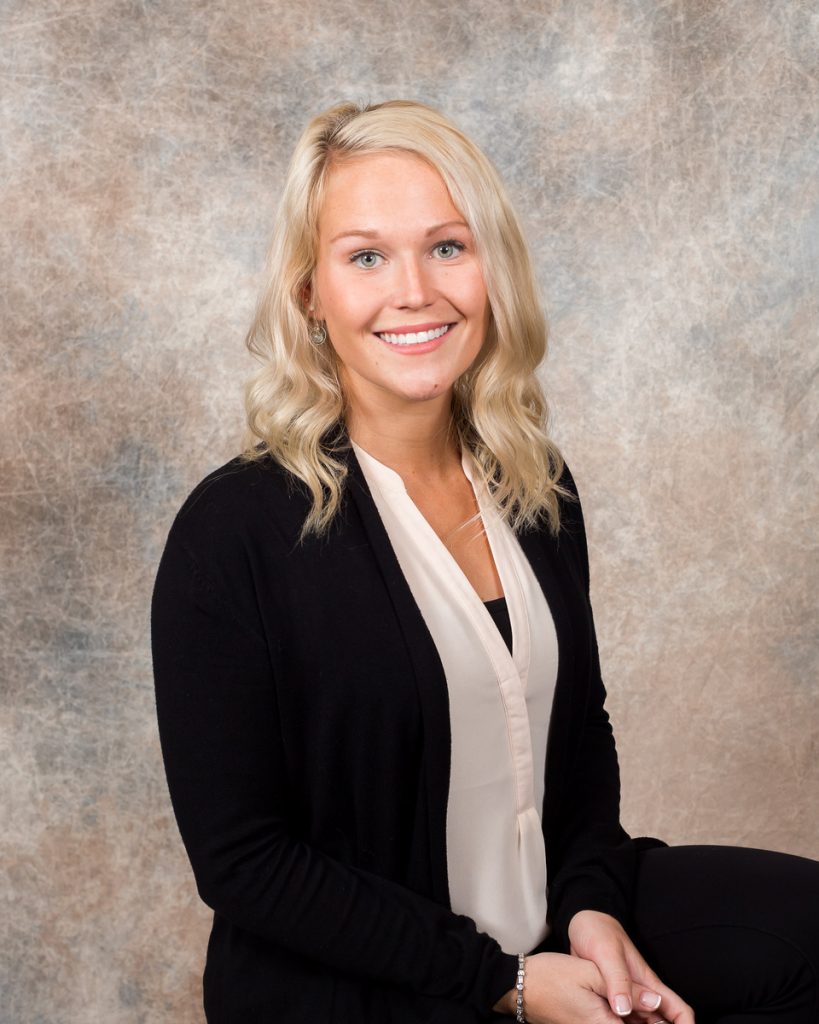 Q.1) Kindly give our readers an introduction to your business. Please include what your business is all about, in which city you are located and if you have offices in multiple locations/ cities.
A.1) A Life for Seniors, is a Salt Lake City based company. We strive to make the transition to senior living much easier for families. Often times planning for higher care needs isn't discussed and families experience a situation of crisis when they are looking. With so many options that present similarly, our senior care advisors will understand what's important to the families, and present and schedule tours for these assisted livings. Our advisors attend the tours with the families to help ask questions, this is a completely free service to the families. We are paid by our partnered community if/when individuals move in.
Q.2) Kindly give us a brief description about yourself (it should include your brief educational or entrepreneurial background and list some of your major achievements).
A.2) My entire career has been focused on senior living. After experiencing my own family needing support with my grandfather that was paralyzed, my uncle who had cancer, and my grandma who had a stroke, I knew that I wanted to make a difference. I started my career as a server in an assisted living in high school, and have continued to grow my experience through different positions. I have worked in both skilled nursing as well as assisted living and memory care communities. After working as the executive director for a few years, I found the need for a service that allows families and unbiased opinion from an industry expert to help with the transition. I have my undergraduate degree in healthcare administration, as well as my masters in gerontology from the University of Utah. This year I was featured in the Utah Business Magazine for their 20 in their 20's award.
Q.3) What inspired you to (start a new business venture) or (to make significant changes in an existing business)? How did the idea for your business come about?
A.3) My last role as an executive director, I absolutely loved. I loved getting to work with the families and help solve problems. After working with enough families that shared that our building was the most transparent on answers, and after spending 60+hours a week working for the corporate company, I took the leap and started this company. Honestly I think the inspiration came from loving the families I worked with but the burnout of the job position.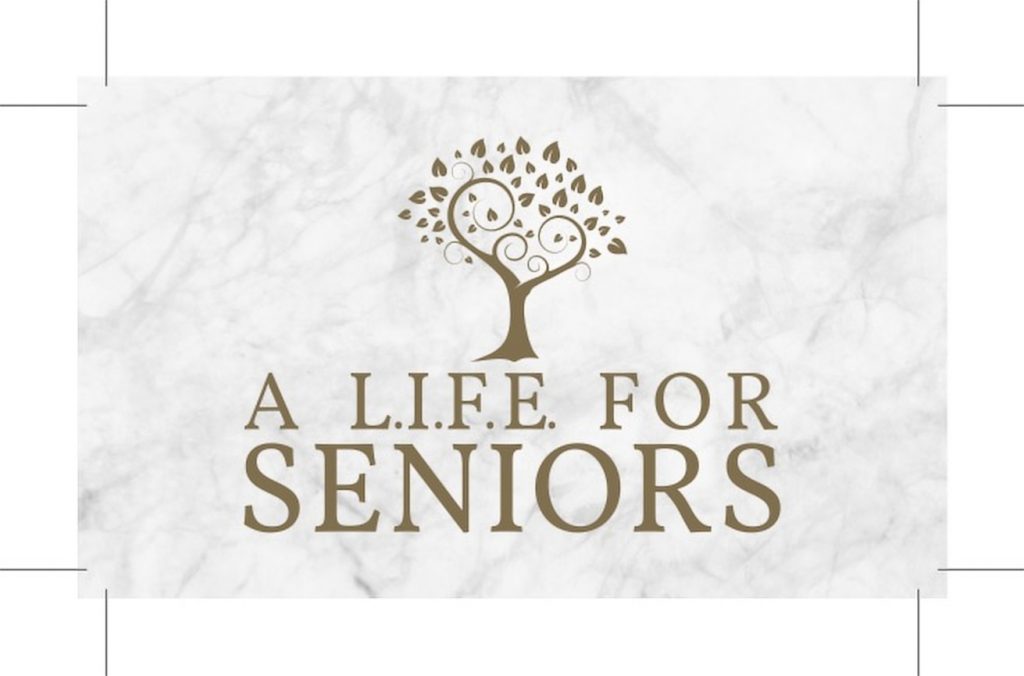 Q.4) What three pieces of advice would you give to budding entrepreneurs?
A.4) Theres never a good time to take the risk, you just have to do it.
Be ok with failing, learn from it and apply it going forward.
Ask for help, and trust your gut. You are your biggest advertiser.
Q.5) What would you say are the top three skills needed to be a successful entrepreneur?
A.5) Patience, Drive, Vision
Q.6) How many hours do you work a day on average?
A.6) 10-12
Q.7) To what do you most attribute your success?
A.7) The families that have believed in me and given me the chance to serve them so I could continue to grow.
Q.8) How do you go about marketing your business? What has been your most successful form of marketing?
A.8) Up until I had a steady marketing budget, I hit the pavement. Building relationships, supporting other companies, and word of mouth. We are currently working on our online presence, so will see what that holds.
Q.9) Where did your organizations funding/capital come from and how did you go about getting it? How did you obtain investors for your venture?
A.9) I saved my money, and lived on a very low budget for the first year until it became profitable.
Q.10) What is the best way to achieve long-term success?
A.10) Consistency. There are days where you are going to want to just take a normal job, and when you feel like everything is going wrong. Remember to keep your head up and push through the challenges, you will come out stronger.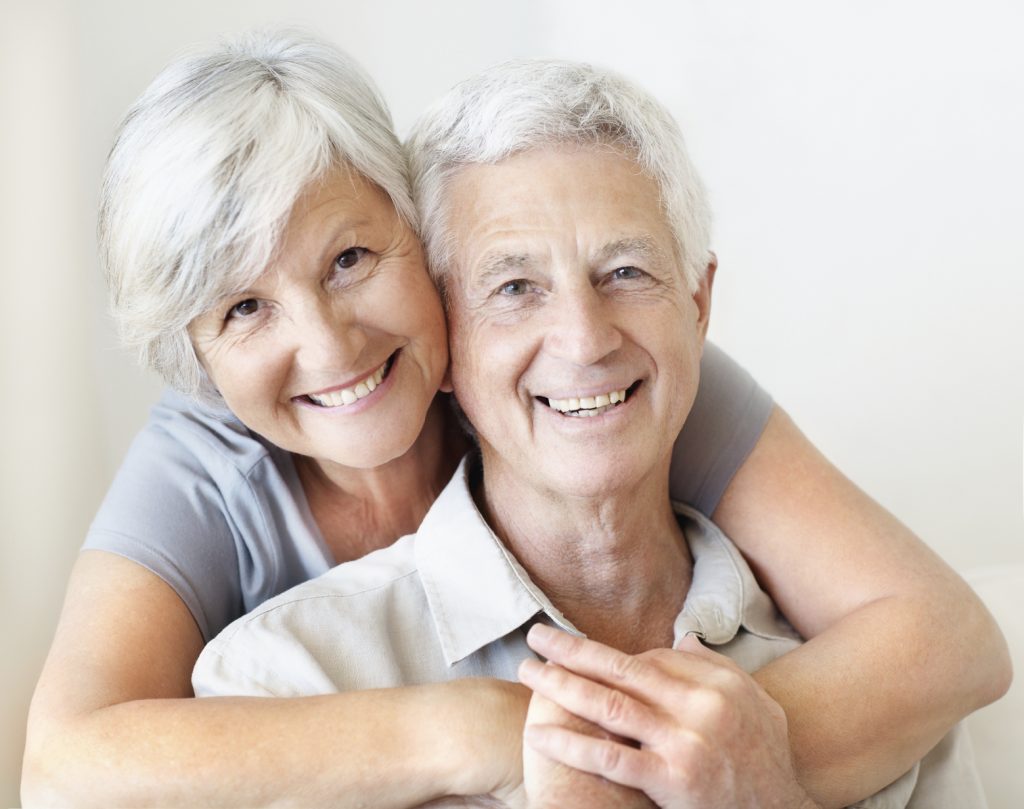 Q.11) Where you see yourself and your business in 5 – 10 years?
A.11) Operating across the US, providing this service and education to our aging community.
Q.12) How long do you stick with an idea before giving up?
A.12) I bring it back to the drawing board to explore where we are going wrong and to come up with different ways to tackle it.
Q.13) What motivates you?
A.13) The relief that the families I work with experience.
Q.14) How do you generate new ideas?
A.14) Based off of observation from the families I work with, I try to create ideas that will continue to simplify this process.
Q.15) How do you define success?
A.15) Not giving up, and continuing to work towards your end goal.
Q.16) How do you build a successful customer base?
Networking, and word of mouth. Being present.
Q.17) What is your favorite aspect of being an entrepreneur?
A.17) The challenges, there's always something new to learn and work towards.
Q.18) What has been your most satisfying moment in business?
A.18) When I got my first referral, it gave me the momentum that I was on the right track and my consistency will pay off.
Q.19) What kind of culture exists in your organization? How did you establish this tone and why did you institute this particular type of culture?
A.19) Teamwork.
Q.20) In one word, characterize your life as an entrepreneur.
A.20) Entertaining
Q.21) If you had the chance to start your career over again, what would you do differently?
A.21) I would have doubted myself less and trusted myself more.
Q.22) Do you believe there is some sort of pattern or formula to becoming a successful entrepreneur?
A.22) Consistency, and drive to not give up. There will be many opportunities throughout the journey, where walking away and getting a regular job sounds very appealing.
Q.23) What are your hobbies? What do you do in your non-work time?
A.23) I love to travel, go to the gym, go boating and hiking and spend time with friends and family.
Q.24) What makes you happy?
A.24) My little cuties I get to work with!
Q.25) What sacrifices have you had to make to be a successful entrepreneur?
A.25) I had to lose money, say no to a lot of outside of work activities, and ignore the negativity from people who couldn't understand why you were working during non regular work hours.
Company Name:- A Life For Seniors
Url:- https://alifeforseniors.com