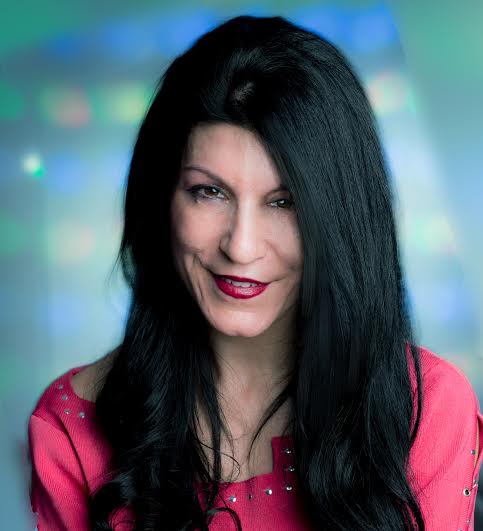 Q: Kindly give our readers an introduction to your business. Please include what your business is all about, in which city you are located and if you have offices in multiple locations/ cities.
A: My company provides B2B Digital Marketing Consulting and Training Programs. We help professional service companies and their CEOs build and grow engaging online brands which equate into long term and ongoing new business.
We are located in New York City and have offices in Manhattan and Los Angeles.
Q: Kindly give us a brief description about yourself (it should include your brief educational or entrepreneurial background and list some of your major achievements).
A: I am an awarded global B2B Digital Marketing Strategist, Author and Speaker. I founded my own business over 10 years ago and in that time have driven over $1mm in organic revenue. I have helped my clients grow their businesses at an average rate of 20-25% annually. I am recognized by LinkedIn as a leading LinkedIn Sales Trainer. I was rated in the Top 100 SEO Influencers on Twitter in 2014. I was labeled in the Top 17 Content Marketers in 2014. I have authored 2 major online branding books on Amazon, one of which have achieved Amazon #1 rank. See screenshot here:
Q: What inspired you to (start a new business venture) or (to make significant changes in an existing business)? How did the idea for your business come about?
A: I started the Digital Marketing Consulting and Training business as an off-shoot of my full service Digital Agency because I saw the demand for Strategy and Internal educational development. Initially, I came up with my own Digital Agency as an answer for the SMB B2B companies who didn't have large online media budgets, but wanted to make a strong impact with their online brands. I have been in the advertising agency and digital marketing agency industries as a Director and Leader since the late 90s.
Q: What three pieces of advice would you give to budding entrepreneurs?
A:  1. Validate your business idea every step of the way and be willing to make changes as markets change.
2. Have a budget for marketing . Look at marketing and digital marketing as an investment not a cost.
3. Have a budget for solid, reliable, intelligent talented staff.
Q: What would you say are the top three skills needed to be a successful entrepreneur?
A:  Goal-driven
Sales-driven
Persistent
Q: How many hours do you work a day on average?
A: 8-10 now
Q: To what do you most attribute your success?
A: My own persistence, experience and strength
Q: How do you go about marketing your business? What has been your most successful form of marketing?
A: I do the same marketing for my own business that I offer to other companies. The SEO work and the thousands of hours I have put into training and speaking as well as writing.
Q: Where did your organizations funding/capital come from and how did you go about getting it? How did you obtain investors for your venture?
A: I built my business from nothing.
Q: What is the best way to achieve long-term success?
A: Stay in the game. Word hard. Be willing to fail.
Q: Where you see yourself and your business in 5 – 10 years?
A: Working only a few hours a day and taking real vacations.
I will have more books out, more courses out and many more TV appearances.
I will have my solid team managing most of the daily work.
Q: Excluding yours, what company or business do you admire the most?
A: I admire many companies. What I admire in companies boils down to how smartly they have built systems and at the same time deliver the highest quality in product, service and customer service.
Learn how Jasmine Sandler, Internet Marketing veteran, can help your organization build its online presence quickly and efficiently.