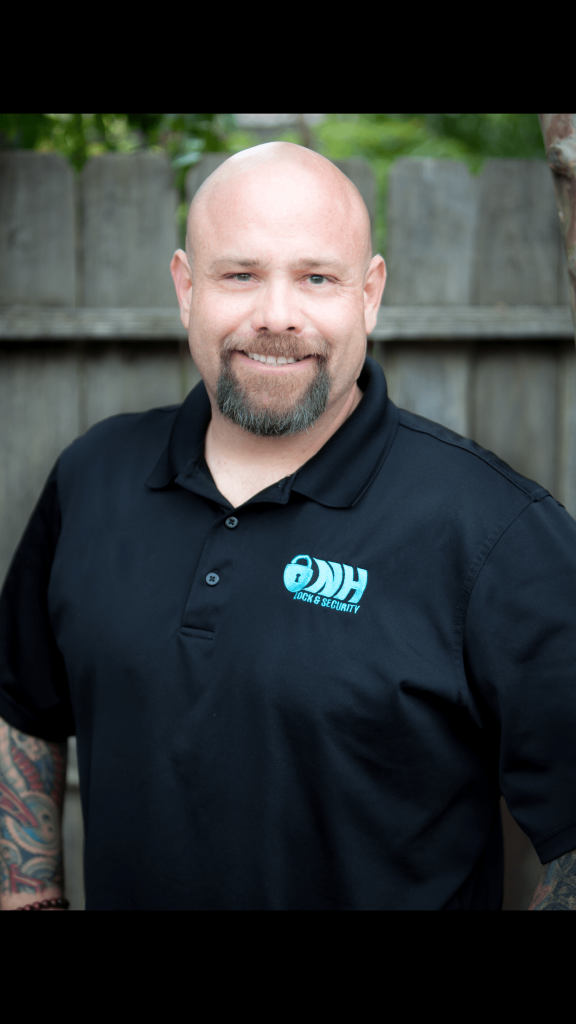 Q – Please give our readers an introduction to your business. Please include what your business is all about, in which city you are located and if you have offices in multiple locations/ cities.
Ans – We are locksmith and door contracting company in Folsom, CA. We are experts in residential and commercial locksmithing. ADA / Security Doors, Access control systems key control systems.
Q – Please provide a brief description about yourself (it should include a brief educational, work and/or or entrepreneurial background and list some of your major achievements).
Ans – I have been in the locksmithing industry for 25 years, owning and operating several business throughout the U.S. I can ensure that NH Lock & Security maintains the highest standards.
Q – What inspired you to start this business or get into this industry? Or to make significant changes in an existing business? How did the idea for your business come about?
Ans – I was born into the industry. I grew up in a locksmith shop owned by my parents in Yuma, Arizona.
Q – What three pieces of advice would you give to budding entrepreneurs/business owners?
Ans – Go for it. Burn your bridges behind you and commit 100% to the success of your business.
Q – What would you say are the top three skills needed to be a successful entrepreneur/business owner?
Ans – Dedication, self motivation and hard work.
Q – How many hours do you work a day on average?
Ans – 12 hours.
Q – To what do you most attribute your success?
Ans – Working 12 hours a day.
Q – How do you go about marketing your business? What has been your most successful form of marketing? (Word of mouth, referrals, online, etc.)
Ans – Finding quality marketing companies to work with.
Q – Where did your organizations funding/capital come from (yourself, investors)? How did you go about getting it? How did you obtain investors for your venture?
Ans – myself and partners.
Q – What is the best way to achieve long-term success?
Ans – Take care of you customers.
Q – Where you see yourself and your business in 5 – 10 years?
Ans – Even more successful.
Q – Excluding yours, what company or business do you admire the most?
Ans – Nichols Lock & Security Inc. This locksmith company is professional and ran their business well.
Contact details:
Company Name: NH Lock & Security Inc.
Address: 705-2 E Bidwell St #309
City: Folsom
State: CA
Zip Code: 95630
Tel No. 916-889-3521
Url: https://www.nhlocks.com