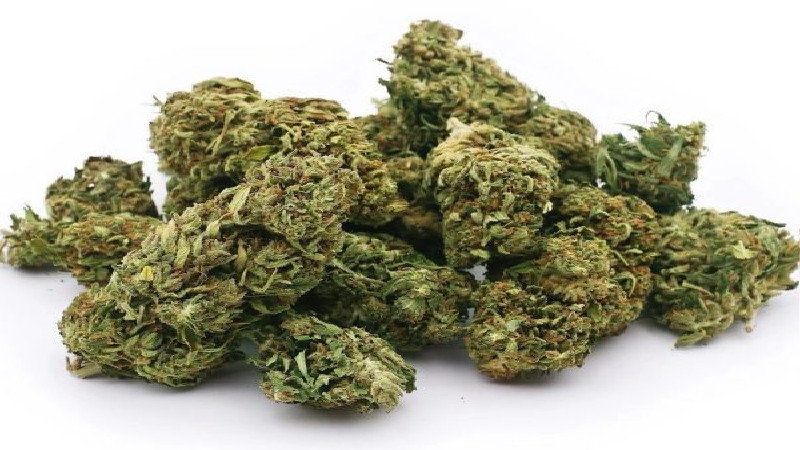 • Kindly give our readers an introduction to your business. Please include what your business is all about, in which city you are located and if you have offices in multiple locations/ cities.
• Pure Hemp Apotheco is a North Carolina registered hemp processing company that specializes in extraction, product development and cannabis education. Our home office is in Charlotte N.C., and we have multiple processing facilities in Ranlo, N.C. and Shelby, N.C.
• Kindly give us a brief description about yourself (it should include your brief educational or entrepreneurial background and list some of your major achievements).
• The owner, Greg Dalton, has been in the industry for five years and has built out four processing facilities since he's been in business. He specializes in extraction, white labeling/private labeling and owns his own brand as well!
• What inspired you to (start a new business venture) or (to make significant changes in an existing business)? How did the idea for your business come about?
• "I really fell in love with the industry when I saw first-hand how people responded to our products.  The overwhelming support from customers kept the passion alive as the business grew exponentially over the years"
• How many hours do you work a day on average?
• You can find Greg in his lab five to six days a week either processing hemp into various products or making sure all products are premium before hitting the shelves.
• How long do you stick with an idea before giving up?
• "I stick with an idea until it's finished. It's hard for me to start a project and not stick with it until it's complete. I'm a bit of a perfectionist"
What has been your most satisfying moment in business?
• "My most satisfying moment in business is having a certain customer in tears of joy after explaining that our products have helped them with an ailment when nothing else has worked. It is what keeps me in this industry that can be very competitive and cutthroat"
• What are your hobbies? What do you do in your non-work time?
• When not working you can find Greg fly fishing the western part of the state as he enjoys tying his own flies and searching for the best fishing waters in N.C.
• What sacrifices have you had to make to be a successful entrepreneur?
• "I have sacrificed a lot of my time for this business, but I wouldn't change a thing. I've thoroughly enjoyed creating this business and seeing how helpful our products have been for our customers. We are learning something new every day and continue to strive to make our products the best out there".
For more Information Visit us at https://purehempapotheco.com/