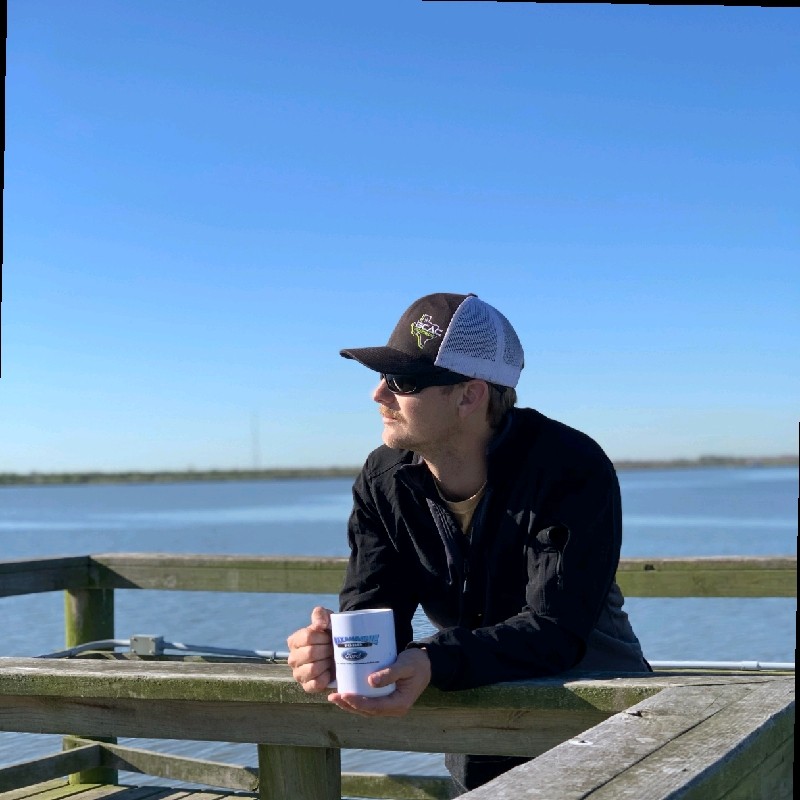 Q. Kindly give our readers an introduction to your business. Please include what your business is all about, in which city you are located and if you have offices in multiple locations/ cities.
Ans: – Located in Fort Worth, Texas but serve the entire DFW Metroplex as well as Houston, Tx. BCAC Underground is an integrated solutions provider to a spectrum of clients including industrial gas companies, waste water municipalities, local and national governmental agencies, and construction companies and contractors.  

We operate in the major metropolitan areas of Texas and are currently expanding into other states.
We specialize in providing multiple services and solutions:
Cross Bore Inspection
Hydro Excavation
Mandrel Testing
Manhole Vacuum Testing
Pipe Line Inspection
3D Mapping Systems
CCTV Pipeline Inspections
Air Pressure Testing
Pipe Patch Repairs- Using Trenchless Technologies
Q. Kindly give us a brief description about yourself (it should include your brief educational or entrepreneurial background and list some of your major achievements).
Ans: There are 2 owners, Ben Goodall & Chris Reynolds. They founded the company together in 2017 after working together at another company that does the same thing. Ben Goodall is 42 and went to Louisiana State University as well as Ole Miss, which is where he graduated from with a Business degree, he is an avid hunter and a follower of Christ. Chris is 26 years old and handles the Houston operations.
Q. What inspired you to (start a new business venture) or (to make significant changes in an existing business)? How did the idea for your business come about?
Ans: The founders both worked with each other at another alike company and saw the opportunity to venture out on their own. They started BCAC together in 2017 from grass roots and have grown the company into the leading underground service providers for the DFW metroplex
Q. What three pieces of advice would you give to budding entrepreneurs?
Ans: Follow your dreams
Don't give up
Bust your ass (Work hard)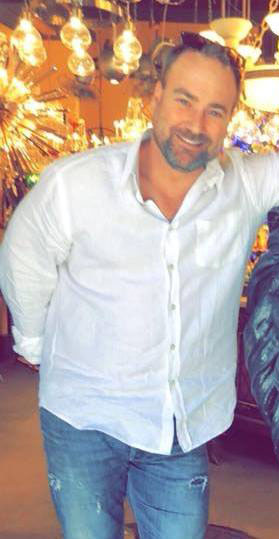 Q. What would you say are the top three skills needed to be a successful entrepreneur?
Ans: Hard word
Dedication
Confidence
Q. How many hours do you work a day on average?
Ans: 10-14
Q. To what do you most attribute your success?
Ans: Consistent hard work
Q. How do you go about marketing your business? What has been your most successful form of marketing?
Ans: We have an in house digital marketer who handles everything for us. SEO has been the key factor to getting organic leads.
Q. Where did your organizations funding/capital come from and how did you go about getting it? How did you obtain investors for your venture?
Ans: Chris Reynolds had a contact that allowed us to purchase our first truck on credit with the owner and turned that one truck into 5 solely based on our operating income. We have self financed our entire operation.
Q. What is the best way to achieve long-term success?
Ans: Persistence, hard work, and constantly looking ahead for new technology.
Q. Where you see yourself and your business in 5 – 10 years?
Ans: Being the biggest underground service provider in the entire state of Texas
Q. Excluding yours, what company or business do you admire the most?
Ans: Tesla, Amazon, Uber, Shopify, Google, and Facebook
Visit us : https://www.bcacunderground.com