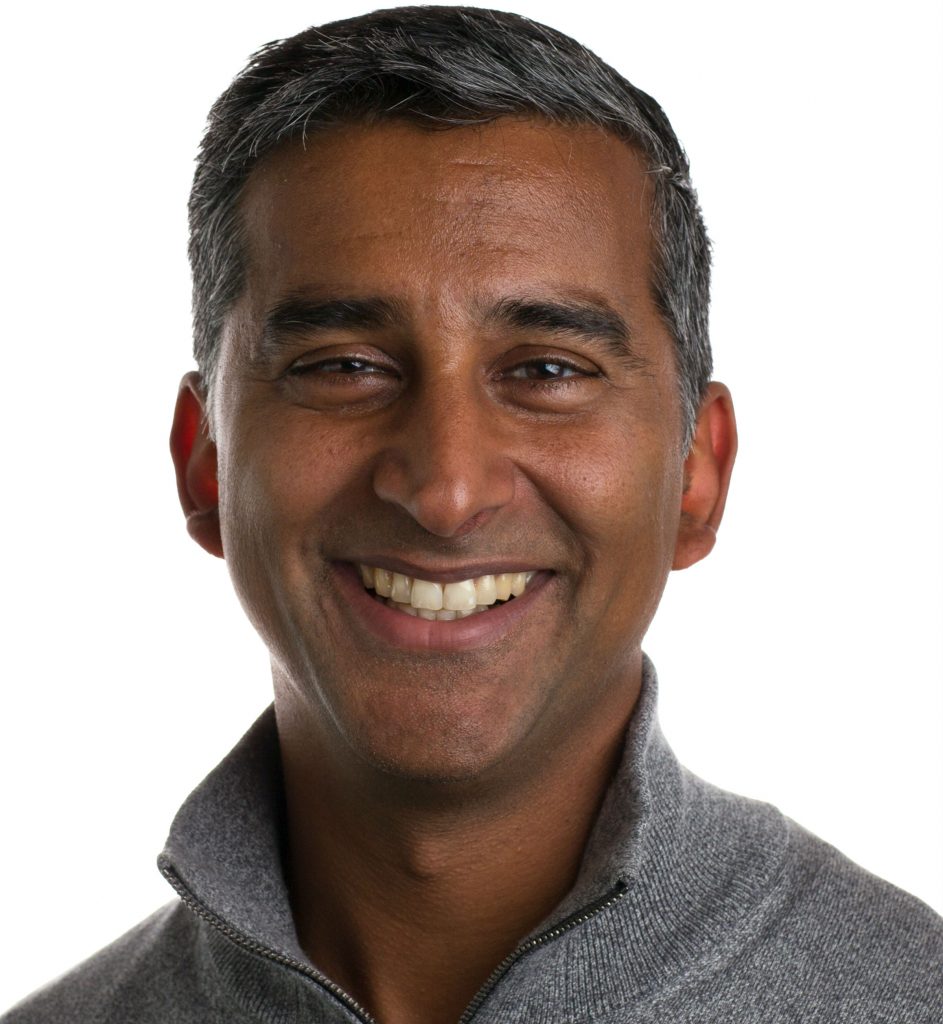 Q. Kindly give our readers an introduction to your business. Please include what your business is all about, in which city you are located and if you have offices in multiple locations/ cities.
A. HumidifierMentor.com is a website dedicated to simplifying the complex options that consumers face when trying to take control of the air quality in their residences and places of work. By providing consumers with unbiased, third-party reviews and testing of air quality products like humidifiers, dehumidifiers, and air purifiers, they can make informed decisions to get the right product for their homes and families.
Q. Kindly give us a brief description about yourself (it should include your brief educational or entrepreneurial background and list some of your major achievements).
A. While my main lines of work have been primarily in business and marketing. My background is in computer science.
Q. What inspired you to (start a new business venture) or (to make significant changes in an existing business)? How did the idea for your business come about?
A. I'll admit it – I've secretly been a gearhead for a long time. I can't get enough of new toys, whether they are the latest electronics or they are new appliances for my home. I love to understand different ways of building products, different scientific approaches, and how they are all put together to build something useful for the world. When I found this niche of air quality products, I knew this was something I could have an impact on.
Q. What three pieces of advice would you give to budding entrepreneurs?
A. Expect a lot of NO's; Building your business is going to take twice as long as you think it will; Always make decisions like you are going to succeed, not fail.
Q. What would you say are the top three skills needed to be a successful entrepreneur?
A. The ability to listen; knowing when to modify your ideas; knowing where and when to get help.
Q. How many hours do you work a day on average?
A. 8-10 hours.
Q. To what do you most attribute your success?
A. Being the kind of person others would like to work with.
Q. How do you go about marketing your business? What has been your most successful form of marketing?
A. Google has been one of my most successful avenues to market.
Q. Where did your organizations funding/capital come from and how did you go about getting it? How did you obtain investors for your venture?
A. The business was completely self-funded. I started small and grew the business step by step.
Q. What is the best way to achieve long-term success?
A. Act for the next 6 months; but have a plan for the next 3 years.
Q. Where you see yourself and your business in 5 – 10 years?
A. Expanding into additional product lines according to what our customers need advice with.
Q. Excluding yours, what company or business do you admire the most?
A. The NY Times. Love how they have adapted to the new digital world without compromising their principles.
Q. How long do you stick with an idea before giving up?
A. At least 1 year.
Q. What motivates you?
A. The challenge of building something new.
Q. What are your ideals?
A. Be the kind of person that others want to work with.
Q. How do you generate new ideas?
A. Talk to people and learn what is frustrating them.
Q. How do you define success?
A. Freedom to choose what I do next..
Q. What is your favorite aspect of being an entrepreneur?
A. The ability to dream big, not dream according to big company process.
Q. What do you feel is the major difference between entrepreneurs and those who work for someone else?
A. The ability to see new opportunities.
Q. What kind of culture exists in your organization?
How did you establish this tone and why did you institute this particular type of culture?
A. Work hard to help those in need. Because clients need to feel like their needs are being met.
Q. In one word, characterize your life as an entrepreneur.
A. Fun!