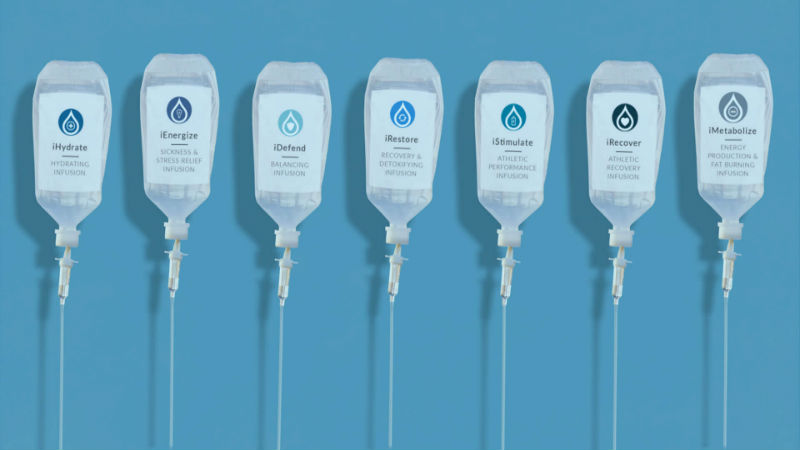 • Kindly give our readers an introduction to your business. Please include what your business is all about, in which city you are located and if you have offices in multiple locations/ cities.
A>> Infuzio is all about modern wellness treatments as an alternative to traditional medicine, which often has very harmful side effects. Infuzio's philosophy is to provide therapies and medical services having an immediate impact on health and well-being. Infuzio has an office in Boca Raton, but serves all of South Florida for IV therapy treatments through their mobile IV therapy service.
• Kindly give us a brief description about yourself (it should include your brief educational or entrepreneurial background and list some of your major achievements).
A>> Details @ https://infuzio.com/meet-the-team/
• What inspired you to (start a new business venture) or (to make significant changes in an existing business)? How did the idea for your business come about?
A>> Inspired by European family members who spoke about IV therapy abroad.
• What three pieces of advice would you give to budding entrepreneurs?
A>> Work Hard, never give up, follow your dreams.
• How many hours do you work a day on average?
A>> 10-12
• How do you go about marketing your business? What has been your most successful form of marketing?
A>> Search Engine Optimization, Pay-Per-Click, and Social Media Posting and Engagement
• Where did your organizations funding/capital come from and how did you go about getting it? How did you obtain investors for your venture?
A>> Self funded
• Where you see yourself and your business in 5 – 10 years?
A>> Potentially opening several more locations for Infuzio
• Excluding yours, what company or business do you admire the most?
A>> Offering holistic and naturopathic methods of treating common illnesses and preventive maintenance for overall well-being.