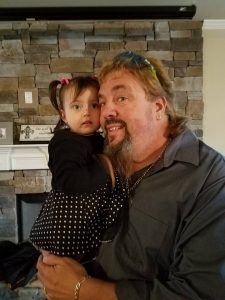 Q. How long has your company been in business under its current name?
A. Over 20 years
Q. Where are you located, and do you have conventional office space?
A. Located in Apopka Florida near Orlando and we have office space and the yard for materials
Q. Is your company licensed to operate in this state?
A. Yes
Q. Does your company carry insurance, including liability and workman's compensation?
A. Yes, for all employees
Q. Will you obtain the permits and set up the inspections required for this job?
A. Yes, every job
Q. Are There Any Restrictions on the Type, Style or Height of Fence?
A. No restrictions unless you are in an HOA or commercial property.
Q. What Type of Materials Are Used?
A. PVC, Vinyl, Wood, Chain Link and iron
Q. How and where will tools and materials be stored if the job spans multiple days?
A. We manage all storage
Q. Will you contact my utility company to verify the location of buried lines?
A. It is a requirement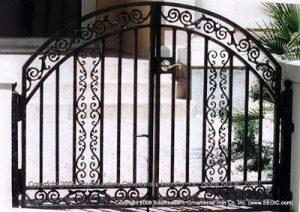 Q. When is payment required? Do you require a deposit?
A. Depends on the job
Q. Will you provide a firm written contract?
A. Yes, invoice and receipt
Q. Do you provide references from satisfied customers?
A. Yes, on Google and the website
Q. Will you use subcontractors for any part of the fence installation process?
A. In some situations
Q. Are you members of the AFA (American Fence Association)? BBB? BBB Rating?
A. Yes
Q. What is your policy for waste removal and cleanup?
A. Depends on the scenario
Q. What steps will you take to protect my property?
A. We practice safety standards with every job
Q. What the width of each fence panel you plan to install?
A. Depends on what is needed
Q. How deep will your company set the posts? Will you use concrete?
A. Depends on the land and sturdiness
Q. How will the slope in my yard be handled (if any)?
A. With precision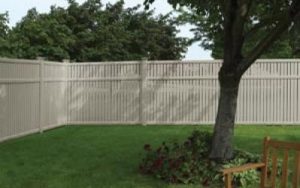 Q. Will the owner or foreman of the fence company be present during the job?
A. A senior contractor will be on site
Q. When can you get started and how long will it take?
A. We can get started typically within two weeks and the job is done quickly
Q. How should the fence be maintained when you have finished the job?
A. Regular cleaning to keep your property beautiful
Q. What is your installation warranty? Manufacturer's product warranty?
A. Various warranties available
Q. How long is your quote/estimate good for?
A. Typically 30 days
About Big "Wood"y's Fence, Inc.: Big "Wood"y's Fence, Inc. is a family-owned and -operated business serving the fencing needs of the Orlando, Florida, area since 1994. They are Central Florida's Experienced Fencing Experts! With over 21 years of experience and customer service, Big "Wood"y's Fence, Inc has a reputation as a leader in the fence industry. Specializing In All Types of Fences! Serving Orlando, Apopka and all of Central Florida.