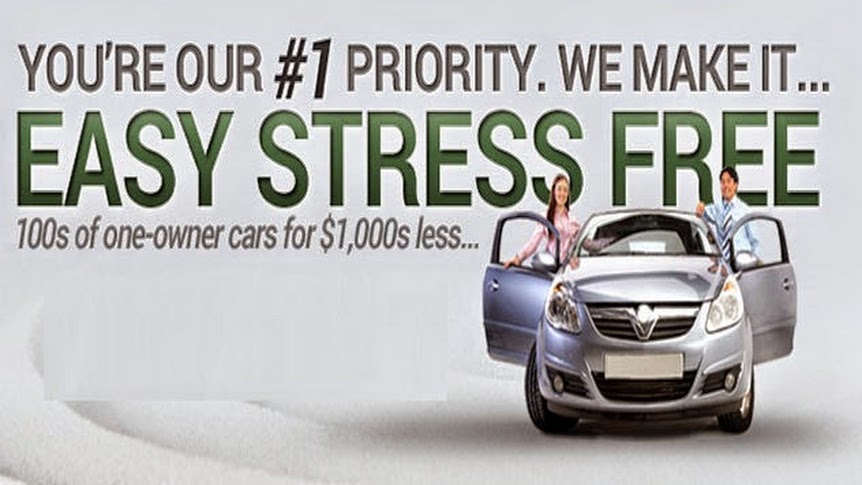 Q 1.    Kindly give our readers an introduction to your business. Please include what your business is all about, in which city you are located and if you have offices in multiple locations/ cities.
Ans:    Columbia SC only
Q 2.    Kindly give us a brief description about yourself (it should include your brief educational or entrepreneurial background and list some of your major achievements).
Ans:    Car Enthusiast
Q 3.    What inspired you to (start a new business venture) or (to make significant changes in an existing business)? How did the idea for your business come about?
Ans:    Felt like there was a better way to service the automotive space
Q 4.    What three pieces of advice would you give to budding entrepreneurs?
Ans:    Do something you are passionate about
Never Give Up
Surround your self with Bright, Passionate people
Q 5.    What would you say are the top three skills needed to be a successful entrepreneur?
Ans:    Tenacity
Aversion to risk
Appreciation for others
Q 6.    How many hours do you work a day on average?
Ans:    24 hrs a day I eat sleep dream this business
Q 7.    To what do you most attribute your success?
Ans:    The loving support of my family and friends
Q 8.    How do you go about marketing your business? What has been your most successful form of marketing?
Ans:    We were lucky enough to build a great relationship with our marketing partner iPitCrew, and word of mouth customer referrals…
Q 9.    What is the best way to achieve long-term success? Embrace change and provide a
Ans:    Best In Class Consumer Experience
Q 10.    Where you see yourself and your business in 5 – 10 years?
Ans:    We plan to open several locations in the near future, stay tuned…
Q 11.    How important have good employees been to your success?
Ans:    Critical
Q 12.    How long do you stick with an idea before giving up?
Ans:    We try not to quit on projects
Q 13.    What motivates you?
Ans:    Smiles
Company details:
Company          : autoPROS Columbia
Contact             : Randy Threatt
Address            : 6001 Two Notch Rd
City                  : Columbia
State                 : SC
Zip                   : 29223
Phone              : 803-497-3525
Toll Free          : 855-615-5731
Email               : randythreatt@autoproscolumbia.com